MY FIRST FEATURE FILM: One, Two or Three Week Shoot?
by Dov S-S Simens on November 24, 2020
PRODUCE  YOUR 1st MOVIE: DON'T BE NAIVE
Everyone has an idea for a movie, and everyone is sure that their idea is absolutely great. Plus, the world is waiting for it, it will inspire humanity while simultaneous having the box office (cinemas will return) explode with revenues.
I know… I was there.
The first thing I needed to learn was (A) "no one owns an idea" and, even if it is great, (B) once you tell it to someone "they can do it without you".
Thus, after your first step of getting an idea you must proceed to make it to something tangible that you can own or at least have a date that shows when you created it. And, to accomplish this you must (repeat "must") take your idea, a thought, and make it tangible by writing it (now, tangible) into a 3-5 page Treatment.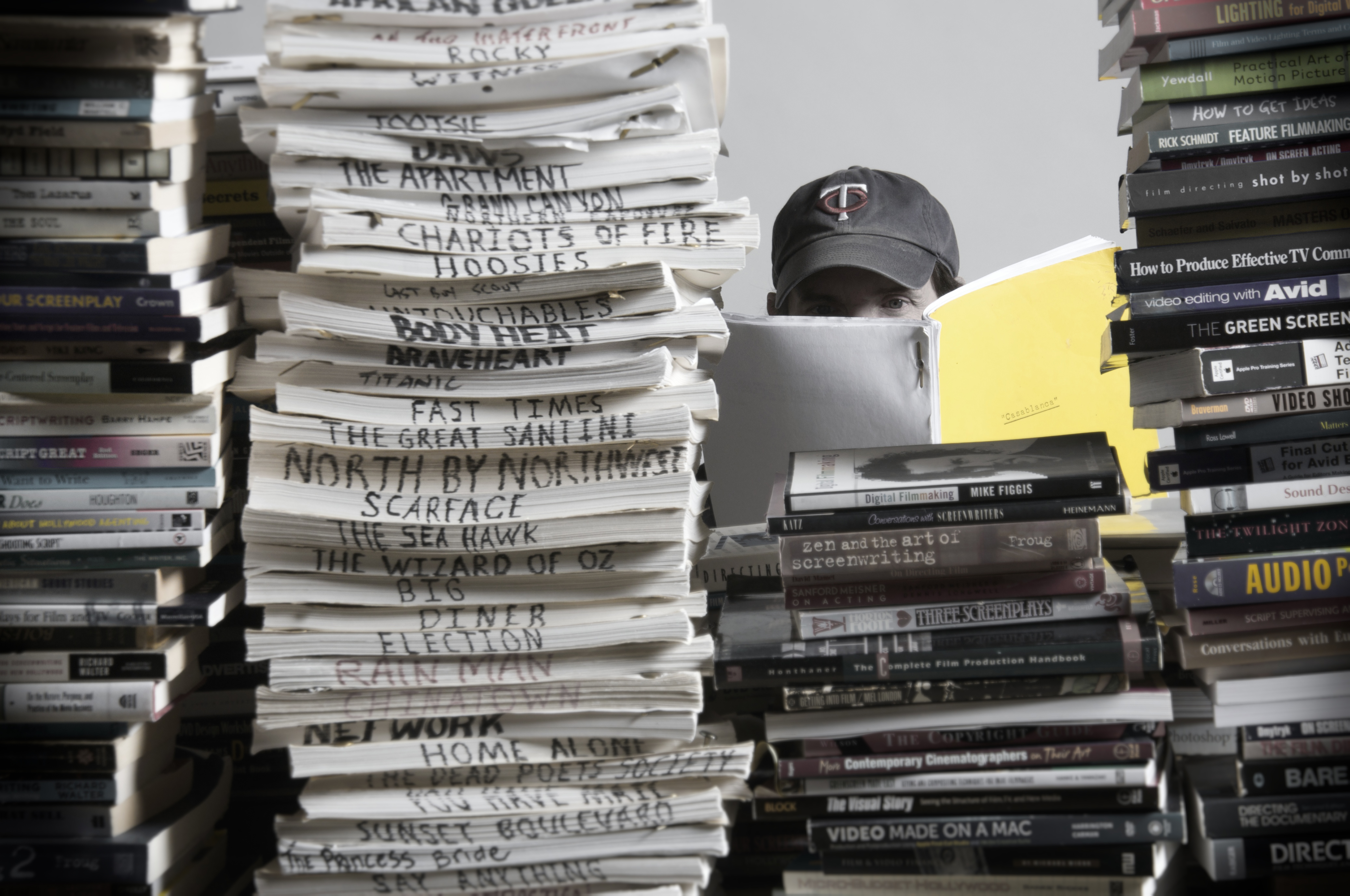 (Treatments are 3-5 pages, double spaced tying, with a Beginning, Middle and End fleshed out)
Your 3-5 page Treatment is no longer "an idea" it is a thing… a tangible thing… A thing that with $20 can be registered at the Writers Guild of America and procure a date on which your idea became acknowledged as a "Treatment for Feature Film", or One-Hour TV series, or Documentary, or Half-Hour TV Sitcom, etc."
Now getting back to "don't be naive"… even though you might have a (A) great idea that is now also (B) registered with the Writers Guild it still doesn't mean anyone (studio, network, platform) will fund you… if you are not "credible and marketable" so they key… after having, and owning, a great idea is gaining the credibility and marketability to secure funding from within the industry.
To do this most wannabees start from outside the industry… aka: Independent Filmmaker… With a feature or two, at the no-budget to low-budget arena.
PRODUCE YOUR 1st MOVIE: BE REALISTIC
Your 1st Feature Film… Everyone's 1st Feature Film, unless your parents are billionaires (not uncommon) will be either a No-Budget ($10-50K) or Ultra-Low-Budget ($100-200K) or Low-Budget ($200-300K) Feature Film.
And you will procure the $10,000 to $300,000, not from within the industry (studios, networks, platforms) but from outside the industry (friends, relatives, sugar daddies) via the independent route.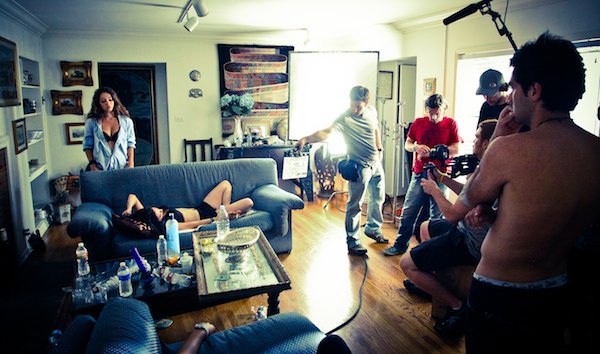 (All 1st Movies are 1-3 week shoots, with practical locations and a minimal crew)
Further, with  little-to-no experience and access to only $10-300K your first movie will be a 90-page, one-location script, with enough cash for either a one, two or three week shoot… You will not be able to independently, for your 1st project, secure more than $300,000 and, with your limited experience and skills, will not be able to execute anything which takes longer than 3 weeks to shoot.
So think 1-3 weeks.
90-Page script… 3-Week (18-Day) Shoot… Shooting Schedule 5 Pages/Day
90-Page script… 2-Week (13-Day) Shoot… Shooting Schedule 7 Pages/Day.
90-Page script… 1-Week (9-Days; 2-Weekends) Shoot… Shooting Schedule 10 Pages/Day.
Totally doable.
LEARN FILMMAKING: REALISTIC PRODUCING
So, I beseech you to accomplish your 1st Feature Film, as either a Producer, Writer, Director, Filmmaker or Financier, actually I beg you to attend my 'STREAMING FILM SCHOOL" (16-Hours, 22 Lessons).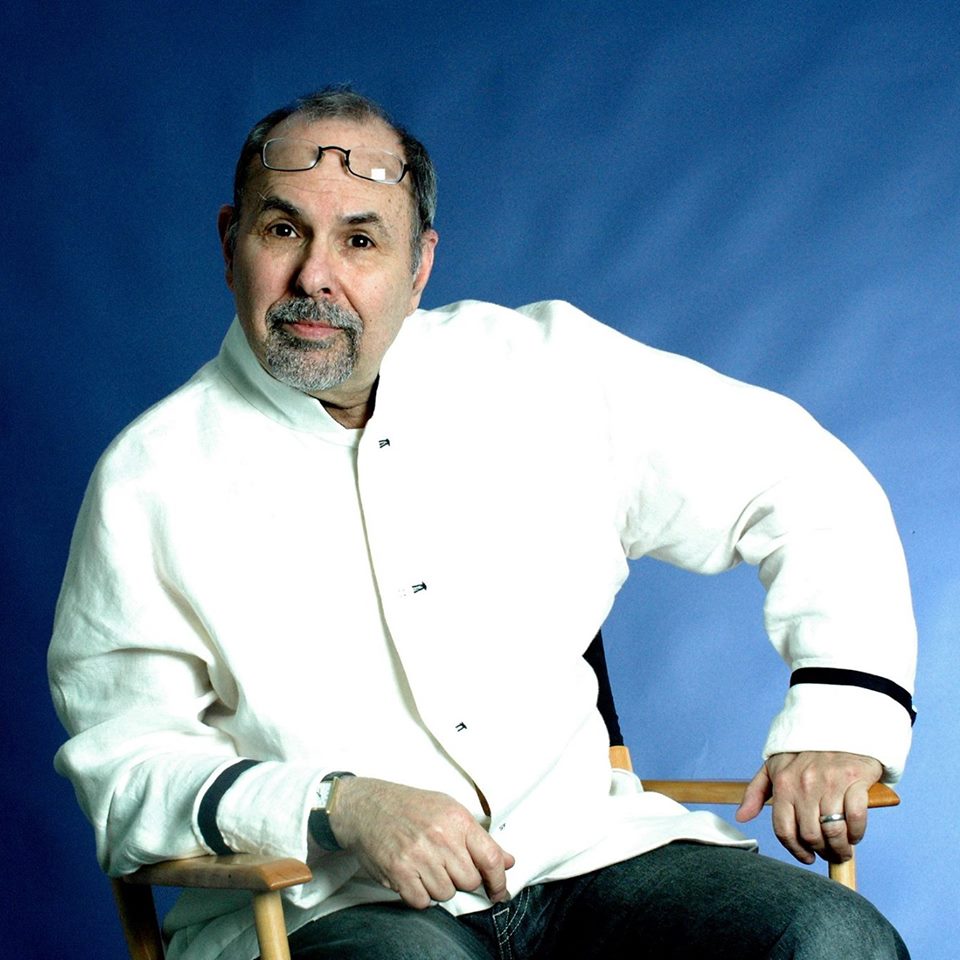 (Dov Simens… Streaming Film School… Workbook, Diploma & Certificate)
(www.WebFilmSchool.com)
The first 8 Lessons you discover how to MAKE (Write/Direct/Shoot) your 1st FEATURE FILM. The next 8 Lessons will show you how to PROFIT (Produce/Finance/Distribute) with your 1st FEATURE FILM and the next 6 lessons will shows you the ins-and-outs of Digital Filmmaking, Internet Marketing, 3D Production and Foreign Sales in the 21st Century.
Happy Filmmaking
Dov Simens
LAUNCH YOUR FILM CAREER
My Streaming Film School will give you everything you need to Write, Produce or Direct your first independent feature film.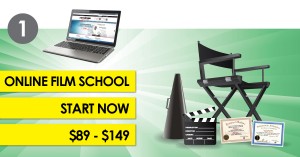 Join our E-Mail List
Keep Up to date (Click Below) … http://webfilmschool.us10.list-manage.com/subscribe/post?
*** NO BULL ***