5 NY LITERARY AGENTS: Books, Scripts, Manuscripts
by Dov S-S Simens on May 29, 2015
HELLO NEW YORK SCREENWRITERS:
Want a Literary Agent?
Yes, not everything happens in Hollywood but don't say that to someone who lives in Santa Monica and their house is North of Montana Ave.
And yes there actually is a place called Manhattan with 100s, if not 1,000s, of Literary Agents, Movie Producers and Financial Dealmakers who actually do need Scripts for projects… and actually  know where jobs for writers are. and are actively seeking new talent with a "proven gift of dialogue" that is actually affordable to contract with.
New York also is the center of the Publishing Industry.
Got a Book in ya?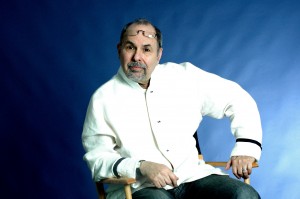 Want an Agent… So screw Beverly Hills or Century City… Hello Manhattan…
New York is also hot. It is marketed (London once was, Paris possibly) as the center of the literary world…
…and here are just 5 New York Agencies (Literary Agencies) that handle script sales and writer jobs.
(ONE)
FLORA ROBERTS INC, 275 Seventh Ave, 26/F, NY, NY 10001
(TWO)
THE GURMAN AGENCY, 865 West End Ave, #15A, NY, NY 10025
(THREE)
HAROLD MATSON CO, 275 Fifth Ave, #903, NY, NY 10001
(FOUR)
GEORGES BORCHARDT, 136 East 57th St, 14/F, NY, NY 10022
(FIVE)
HARDIN-CURTIS ASSOC, 214 West 29th St, #1203, NY, NY 10001
You've written your script.
It is registered with the WGA. It is copyrighted with LOC.
Plus, you have made sure that it is typed in the right format and that the first page has 2 Grabbers on it…
Now, it's time to get it out into the universe… If they say they "don't accept unsolicited manuscripts" just fuggedaboutit "you waiting to be solicited"…
Why don't you just go to the office and drop it off on the reception room's coffee table next to the Wall Street Journal, NY Times & Variety…
This is how things happen….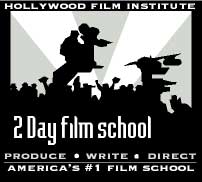 Keep up to Date… Join our E-Mail List
***** NO-BULL *****