2018 PRODUCING & DIRECTING (The Odds for Independent Filmmakers)
by Dov S-S Simens on July 26, 2018
WANT TO PRODUCE OR DIRECT? (Be Realistic)
Want to Produce or Direct a profitable Feature Film?
I'm sure the answer is "Yes".
Then here are the odds-of-success with either a No-Budget, Micro-Budget, Ultra Low-Budget, Low-Budget, Medium-Budget or Mega-Budget Feature Film.
However, to succeed, you must be "realistic" and select a "realistic budget" that you can "realistically-finance" with a script that is "realistic-to-make" for money that you "realistically" obtain.
Want to Produce or Direct? Then be "realistic"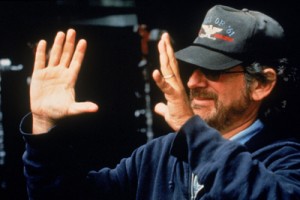 ("Spielberg being realistic started his career (1969) with a five actor, one-location low-budget story, "EYES",  for "Night Gallery".")
REALISTIC MOVIE BUDGETS:
Feature Films are inevitably categorized by it's budget and classified as either a…
(1st) NO-BUDGET MOVIE:
$10,000-$30,000; usually a weekend shoot (3 days, Fri-Sun, 7a-10p, 30 pages/day, 15 hour workday) with a 80-90 page script, set in real time (i.e., what happens over a 90-minute period), shot with a 4-5 person crew with 2 no-budget cameras (iPhones, BlackMagic, GoPro, DSLR, etc.) directed with 95% Master Shots.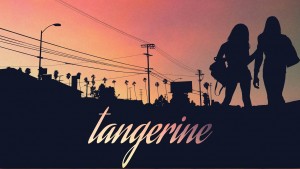 ("TANGERINE" was a no-budget feature (4 actors, 1-location, real time, 2 iPhones) discovered at Sundance 2016 and released last year.)
(2nd) MICRO-BUDGET MOVIE:
$50,000-$100,000; a one-week shoot (over two weekends), shooting schedule of 10 pages/day, with a 90 page script, in one location (house, courtroom, bathroom, jail cell, etc.), accomplished with a 5-6 person crew (DP, PM, PD, Grip/Gaffer, PC & AD), paying $350-$1,000 each, with 3 PAs interning, using 1 Red or 2 DSLRs, directing with 80% Masters, 15% Mediums, 4% Closeups & 1% Establishing shots.
(3rd) ULTRA LOW-BUDGET MOVIE:
$150,000-$300,000; a 2 week shoot (13 shooting days, working 7a-7p), with one-location (Apartment Building, Hotel, School Campus, etc.) and several sub-locations (Bathroom, Foyer, Hallway, Garage, Office #1, Office #2, Guest Room #1, Guest Room #2, etc.) of a 90-page script, with an 8-9 person crew, paying $450-$1,200/week, & 4 PAs interning, with 2 Reds, based on a stage play, with great dialogue, possibly signing with SAG (Ultra Low Budget Agreement) and directing 7 pages/day allowing two takes on setups for better performance with, during post, an original score 100% owned and $2K-$5K put aside for Publicity and Film Festival entry fees.
(4th) LOW-BUDGET MOVIE:
$500,000-$1,000,000; a 3 week shoot (18 day shoot), with a 90-100 page script, set in one-location (Hotel, Office Building, School, Police Station, etc.) but using 6-8 rooms for variance, or using 4 locations over one-block, with easy parking, a 12-15 person crew, paying $500-$2,000/week, with 4 PAs ($200,week), excellent craft service (feed properly), with a 50-60 scene script that has a superb Act I, with 2 grabbers in the first 2 minutes, an excellent Act II, with 5 Uh-Ohs & 5 Oh-Shits (layman's terms for inciting moments and crises), and a satisfying Act III with the final OMG (Oh-My-God), Resolution and Epilogue and a shooting schedule of 5-7 pages/day achieving 20-25 setups/day with superb coverage and having $20K for a splash at a North American Film Festival like Tribeca, Palm Springs, Santa Barbara, South Hamptons, etc. to entice Acquisition Execs.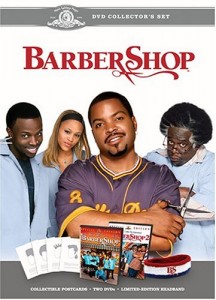 ("BARBERSHOP" was an excellent Low-Budget, 3-week shoot, one-location with a couple of B-list names that not only got released but became a franchise.) 
(5th) MEDIUM-BUDGET MOVIE:
$2-3 Million, $3-5 Million, $5-7 Million or $7-10 Million: usually an international co-production, financed with 2 name actors (pay-to-play commitments), pre-sold at Cannes, AFM, Berlin or Toronto and shot in a state with a Transferable Tax Credit program (Georgia, Illinois, New York, Massachusetts, New Mexico, etc.) on a 5-week shoot (25-28 Shooting Days), Directing a schedule of 4-5 pages/day, allowing 2-3 takes per setup to achieve a very well acted story with $100,000 set aside for a solid publicity and marketing campaign to culminate with a screening at a major film festival where 30-40 Acquisition Executives, Agents & Producers Reps are in attendance.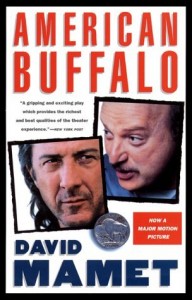 ("AMERICAN BUFFALO" was a superb medium-budget, character driven, dialogue oriented movies with 2 A- actors made on a 5-week shoot with a marketed $10,000,000 Budget.)
(6th) MEGA-BUDGET MOVIE:
$100,000,000 to $200,000,000 and if you're James Cameron hustling his "AVATAR" franchise, of a 3 picture trilogy for $1 Billion; This is always a major studio movie, signing with the three guilds (SAG, WGA & DGA) and one union (IATSE) like "Star Wars", "Batman", "Avatar", "Fast & Furious", etc. that are franchises with little-to-no-story but a massive amount of "eye candy" visual effects that, due to little dialogue, allows it to be a box office hit in every nation around the world, especially China, and gross $1-2 Billion, sell a lot of merchandise, have 75-110 product placement logos ($300K-$5,000K each) in it, with a big on-demand deal, a huge dvd sale (CostCo, Target, Wallmart), plus a big sale to HBO or Showtime…. with the FAANG (Facebook, Amazon, Apple, Netflix, Google) tech companies lurking with OTT Streaming Deals.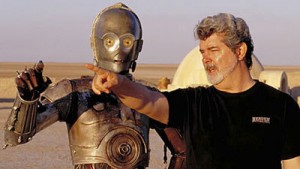 ("Star Wars" started the big budget visual concept, with per picture budget between $100 Million to now $300 million, massive revenue streams to include an amusement park mega-ride.)
NOW YOUR PRODUCING ODDS:
Now let's talk "what are the odds" to launching your career on each of the above six budget categories for your first project.
ODDS OF SUCCESS
NO-BUDGET is 99.9% (Guaranteed, if you have a work ethic, 2 iPhones  and true talent)
MICRO-BUDGET is 75% (Very Good odds, but be sure the script is one location with great dialogue)
ULTRA LOW-BUDGET is 40% (Odds more than OK, especially if partnered with an Executive Producer Attorney)
LOW-BUDGET is 20% (Odds good-but-not-great, but you must be an excellent salesman)
MEDIUM-BUDGET is 2%-10% (Not likely; Assumes your parents are quite wealthy but, also, likely if you can get to Netflix, Amazon or Hulu)
MEGA-BUDGET is 0.01% (Near impossible: Assumes you own a Mega Commodity, with the great script, a power agent and a studio bidding war ensued)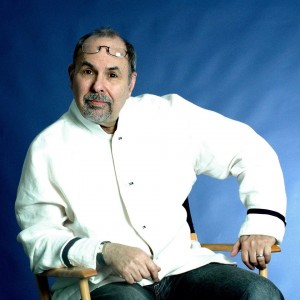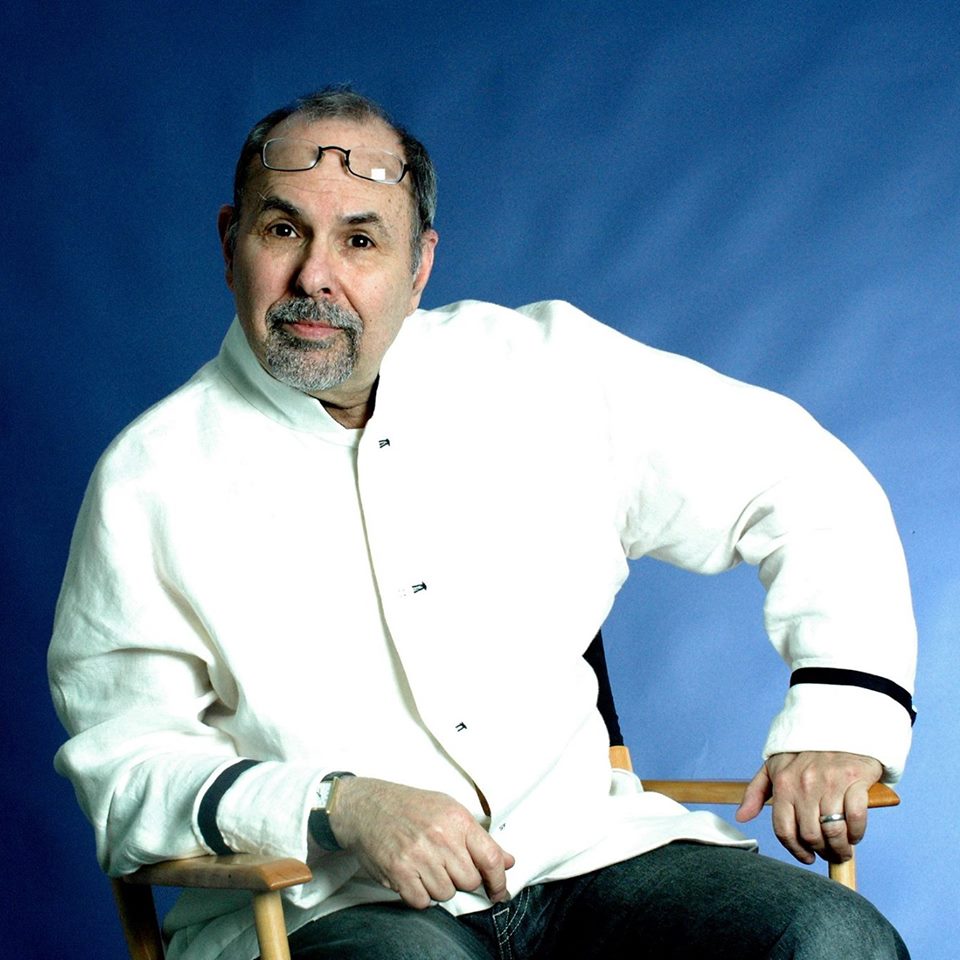 ("Be realistic. Best odds lie with either a No-Budget, Micro-Budget or Ultra Low-Budget movie. Start at the bottom.")
Happy 2018 Filmmaking!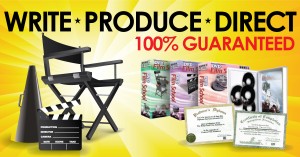 ("Want a film career in 2018? My DVD Film School will do it….  www.WebFilmSchool.com")
Welcome to Hollywood,
Dov Simens
XXXXXX
Launch Your Career (3 Film School Formats) 
Want facts not theory… My three Film Programs are perfect. Why wait?
Upcoming 2018 "HOLLYWOOD FILM SCHOOLS" are… AUGUST 18-19 & December 8-9.
Keep Up to date…
Join our e-mail list.
http://webfilmschool.us10.list-manage.com/subscribe/post?u=313d0b336735c6d5fbf1a8e9d&id=2c55446523
 *** NO-BULL ***