FILM FINANCING & TV MONEY (25 Superb Executive Producers)
by Dov S-S Simens on June 27, 2017
WHAT IS AN EXECUTIVE PRODUCER?
There are 5 Producer classifications.
(1) PRODUCER: This is the dreamer, the visionary, the person who wakes up one day and says "I got an idea." After he gets the script he looks for an Executive Producer to get the money.
(2) EXECUTIVE PRODUCER: This is the person, an attorney, a famous name, an IP rights owner, or a proven showrunner, who knows where money is and how to get it.
(3) CO-PRODUCER: This is usually the mega-wealthy person or company who finances at least 20% of the movie/tv, or pre-buys a nation, territory or revenue stream, could be 3-4 of them.
(4) ASSOCIATE PRODUCER: This is the person who "always knows somebody" who "knows somebody" who "knows somebody" who "knows somebody" who "sleeps with somebody"….
(5) LINE PRODUCER: This is the person that actually knows how to make a shooting schedule, write a production budget, secure a crew, rent equipment and make sure the shoot stays on budget.
Further, with respect to tv, Executive Producers were showrunners/writers of a tv series that is in it's 3rd to 5th year with 50-80 episodes delivered week-in/week-out on-time and on-schedule.
Executive Producers (aka: EP) are invaluable.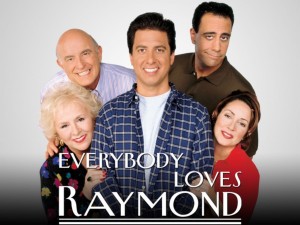 ("The Executive Producer for "Everybody Loves…", has credibility & is in the list below… Why not call him?")
WHICH PRODUCER IS THE MOST IMPORTANT?
Duh? It's the EP.
EPs are invaluable.
Why? Money. Money. Money.
The EP knows how to get the money and when push-comes-to-shove "that is all you truly care about… be honest."
So how does one, someone like you, with the great idea (script written, registered & copyrighted), find an EP?
Simple. I've done the work for you just keep reading.
Below are 25 EPs with the contemporary tv show they secured financing for… now do your homework (aka: Google & Bing), find his/her production company, it's address, it's phone number and possibly e-mails and get ready to "queery & pitch".
WHY EXECUTIVE PRODUCERS NEED YOU?
Simple. You have ideas… You have fresh ideas.
Assumption: You have an idea and let's assume you (A) get the funding, (B) get it made, (C) it is successful and (D) it goes 3-5 years, you are now going to be called on by agents and executives to pitch new ideas.
But "alas poor Yurick"  how many great ideas do you truly have.
For a proper network pitch you need a minimum of 5-7 ideas, 2-3 fully fleshed out, with another 3-4, if the first 2-3 were passes, to "elevator pitch" while walking out the door, but "alas poor Yurick" you only have another 2-3.
Ergo, you, the projected EP, with a track record, need another 3-4 ideas or more.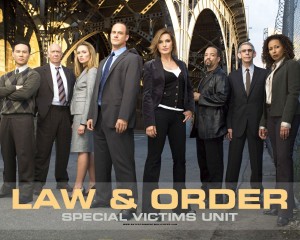 ("Can you name the EP(s) for "Law & Order"… There are many and they need "fresh ideas".)
Don't believe this. Then just ask yourself, how many fleshed out ideas, not just thoughts, with merit, you really have?
One? Two? Three? I doubt more than 3 (written, registered and copyrighted) that are ready to pitch.
Thus, once established within the tv industry, you are always in need of new ideas to pitch networks and of course they are always called "fresh ideas" and are open to your ideas.
Got an idea for TV? Cutting-to-the-chase, the person you "pitch to" and "partner with", accessible without an agent, who is looking for fresh ideas, are Executive Producer(s) of presently airing tv series.
Permit me to help your search.
25 TV EXECUTIVE PRODUCERS
The below 25 know how to get the money to finance the series (investors own it) or get the deal (network owns it) that finances the series.
Happy pitching.
(1) ADAM ARKIN ("Get Shorty")
(2) DAVE ANDRON ("Snowfall")
(3) ISAAC APTAKER ("This Is Us")
(4) MARA BROCK AKIL ("Black Lightning")
(5) KERRY EHRIN ("Bates Motel")
(6) "JOEL FIELDS ("The Americans")
(7) VINCE GILLIGAN ("Better Call Saul")
(8) LESLIE LINKA GLATTER ("Homeland")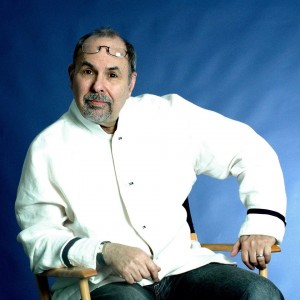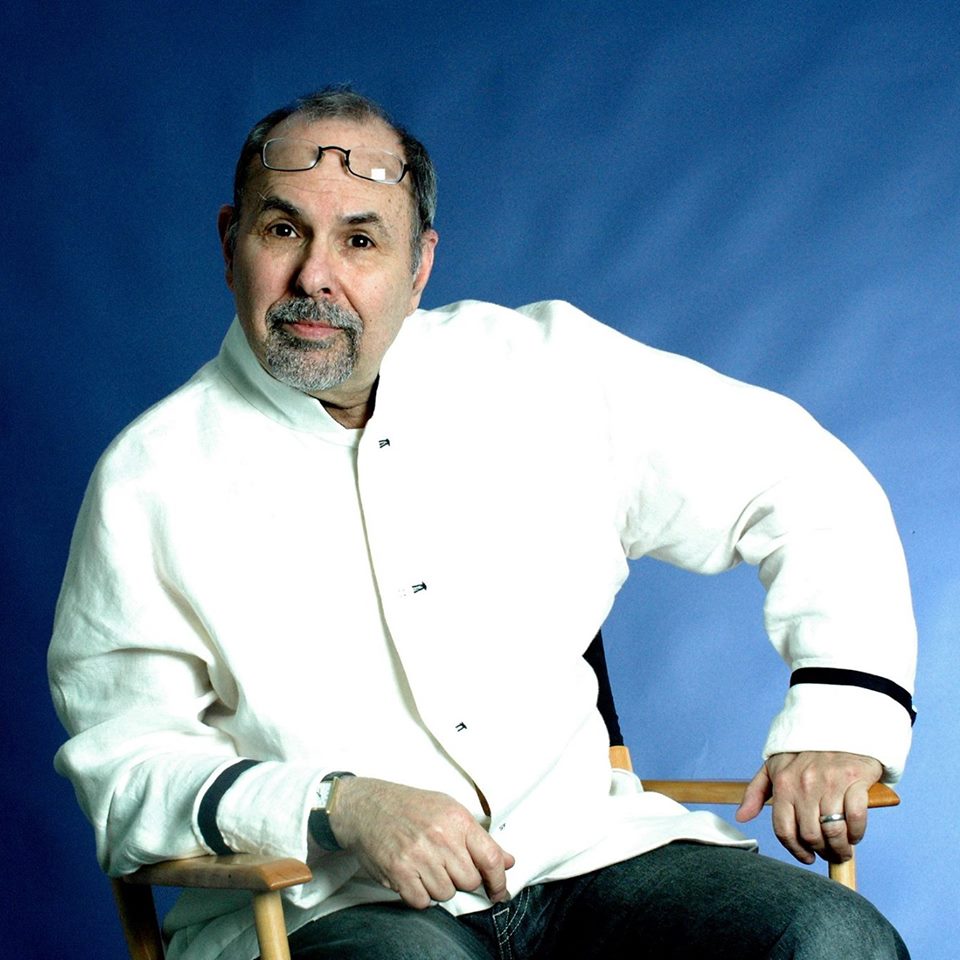 ("I promise, 100% Guaranteed, that my 2-Day Film School will give you more practical information, to launch your career, than spending $250K and 4-years at USC or NYU… Aug 19-20 or Dec 9-10… www.WebFilmSchool.com)
(9) GLORIA KELLETT ("One Day At A Time")
(10) COURTNEY KEMP ("Power")
(11) ROBERT & MICHELLE KING ("The Good Fight")
(12) ANDREW KRESIBERG ("The Flash")
(13) DAMON LENDELOF ("The Leftovers")
(14) MARTI NOXON ("Girlfriends Guide to Divorce" & "Sharp Objects")
(15) PRENTICE PENNY ("Insecure")
(16) JULIE PLEC ("The Vampire Diaries" & "The Originals")
(17) JOE POKASKI ("Underground")
(18) JOHN RIDLEY ("American Crime")
(19) PHIL ROSENTHAL ("I'll Have What Phil's Having")
(20) THOMAS SCHLAMME ("Snowfall")
(21) THOMAS SCHNAUZ ("Better Call Saul")
(22) SCOTT SILVERI ("Speechless")
(23) LIZ TIGELAAR ("Casual")
(24) SARAH TREEM ("The Affair")
(25) GRAHAM YOST ("Sneaky Pete")
NOW WHAT FILMMAKERS?
Get the great idea. Write it. Register it. Copyright it. Get ready to pitch it.
Now Google EPs, obtain their company's name, address and phone number and become a pleasant pain-in-the-ass (another phrase for persistence), pitch, pitch, pitch and turn it over to god.
Hope to see you August 19-20 or Dec 9-10 for my "2-Day Film School".
Happy Filmmaking,
Dov Simens / Dean / Hollywood Film Institute
XXXXXX
2-DAY FILM SCHOOL (LIVE, DVD or STREAMING)
Aug 19-20 or Dec 9-10, 2017
100% Fact & 0% Theory… Why Wait?
Keep Up to date…
Join our e-mail list.
http://webfilmschool.us10.list-manage.com/subscribe/post?u=313d0b336735c6d5fbf1a8e9d&id=2c55446523
 *** NO-BULL ***