WRITING GREAT DIALOGUE (Part 1: Secrets & Tricks)
by Dov S-S Simens on July 7, 2015
WRITING GREAT DIALOGUE IS A MUST (Part 1: How-To)
A very good article from a Script Coverage company that gives you solid Dos & Don'ts when creating unique characters by writing believable dialogue….
…"Remember… if it ain't on the page it ain't on the stage".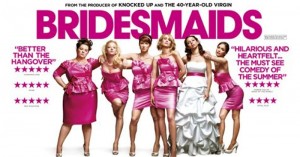 The Dialogue Article Includes:
* How Screen-Dialogue differs from Real-Life Dialogue
* How to make Dialogue Realistic & Unique
* Keep your exchanges Interesting & Engaging
* Great Dialogue has Drama
* Long Exchanges & Speeches are forbidden
* How to Create Unique Characters
* How to abbreviate Dialogue the way people speak
…Plus more from an excellent script coverage company (CLICK BELOW)
http://reelauthors.com/screenplay-coverage/how-to-write-great-dialogue.php
Dov S-S Simens / Dean / Hollywood Film Institute
If questions,,, my NO-BULL "Streaming", "DVD" and "Live" Film Schools are available at www.WebFilmSchool.com.
Happy Filmmaking
Keep Up to date… Join our e-mail list.
http://webfilmschool.us10.list-manage.com/subscribe/post?u=313d0b336735c6d5fbf1a8e9d&id=2c55446523
 *** NO-BULL ***