3,276 MOVIE AGENTS. THE BIG 6 (The Key is 5% Packaging not 10% Talent. My Agency is #2)
by Dov S-S Simens on October 3, 2019
POWERFUL MOVIE AGENTS:
(William Morris Endeavor, Creative Artists Agency & International Creative Management are mega-packaging agencies)
What is a Packaging Agent and how is it different from a Talent Agent or a Literary Agent?
Simple. Packaging Agents get 5% commission.
Talent & Literary Agents get 10-15% commission.
So why would anyone want to be a Packaging Agent?
Answer: A Talent Agent gets his/her client (West Coast: the actor… East Coast: the Thespian) a gig and then makes 10-15% commission.
Thus, assuming you're an actor, and your agent gets you a deal for $200K then the agent makes $20K-$30K.
Not bad.
However, if your agent packages you in a movie/tv project (actors, script, budget, director, etc), that he or his agency represents all the talent (Writer, Director & Actors) and sells the entire package to Warner Bros, or HBO, or Paramount with a $50 Million then the agent, with 5% commission or $2.5M… 10.5 times larger than just $200K.
Hmm? $20K for Talent Agent at 10% or $2,500K for Packaging Agent.
$20,000 vs $2,500,000 AGENT COMMISSION (Pick One)
Let's talk big commissions.
And I guarantee you that agents like big commissions.
Packaging Agents vs Literary Agents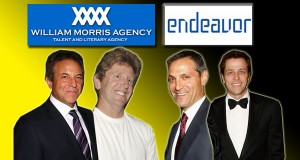 (William Morris combined with Endeavor 6 years ago to form the 2nd largest packaging agency… WME)
Basically, if the Agent is part of a large agency that represents many marketable Writers, Directors & Actors then he/she can package and put together a Writer/Script ($300,000), with a Director ($1,000,000), along with 2 names, Actor #1 ($5,000,000) and Actor #2 ($1,000,000) and create a $40,000,000 Movie Package.
The major 6 studios each finance/distribute 15-25 big-budget feature film per year.
And 15-25 Movie packages alone, from just these 6 distributors combined, could easily amount to $500,000,000.
Now, if the agent was getting solely 10% he/she would get 10% of $300,000 (Writer), $1,000,000 (Director) and ($6,000,000) 2 Actors, which totals $7,300,000.
And 10% of $7,300,000 is $730,000.
This is a good commission.
However, once again, if the entire Movie Package has a budget of $40,000,000.
And 5% of $40,000,000 is $2,000,000.
In my book $2,000,000 is a nicer check to get than $730,000… but I ain't gonna quiver.
You now have a little insight into why certain agencies talk Packages and certain Agents talk Actors or Stars.
Welcome to Hollywood,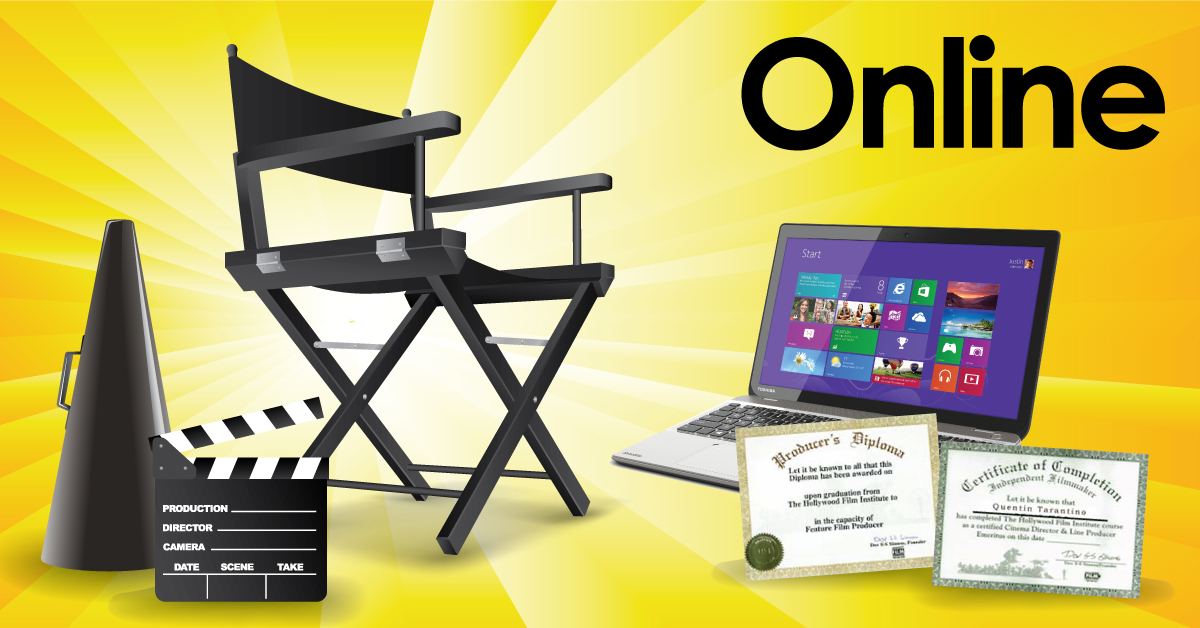 ("This is the affordable alternative to those 4 year $200-300K film schools …. https://www.webfilmschool.com/streaming-film-school/")
THE 6 HOLLYWOOD PACKAGING AGENCIES WITH 3,276 AGENTS:
To be a Packaging Agency you need 100-500 agents representing 1,000-2,000 artists with at least 15% of them being Big-Name Actors, Writers or Directors.
Here are the 6 that qualify.
(ONE) CREATIVE ARTISTS AGENCY (aka: CAA)….
424-888-2000
(TWO) WILLIAM MORRIS ENDEAVOR (aka: WME)…
310-285-9000
(THREE) INTERNATIONAL CREATIVE MANAGEMENT (aka: ICM)…
310-550-4000
(FOUR) UNITED TALENT AGENY (aka: UTA)…
310-273-6700
(FIVE) AGENCY PERFORMING ARTISTS (aka: APA)…
310-888-4200
(SIX) PARADIGM AGENCY…
310-288-8000
The above six agencies have 3,276 agents combined… Surely you can find one to listen to your 3-minute pitch.
Happy Filmmaking,
Dov Simens
LEARN FILMMAKING… Why Wait?
Want to Produce, Write or Direct?
Want only facts… not theory.
Then either my Film School (Live or Online) is perfect for you…
Plus, they are only $129-$389.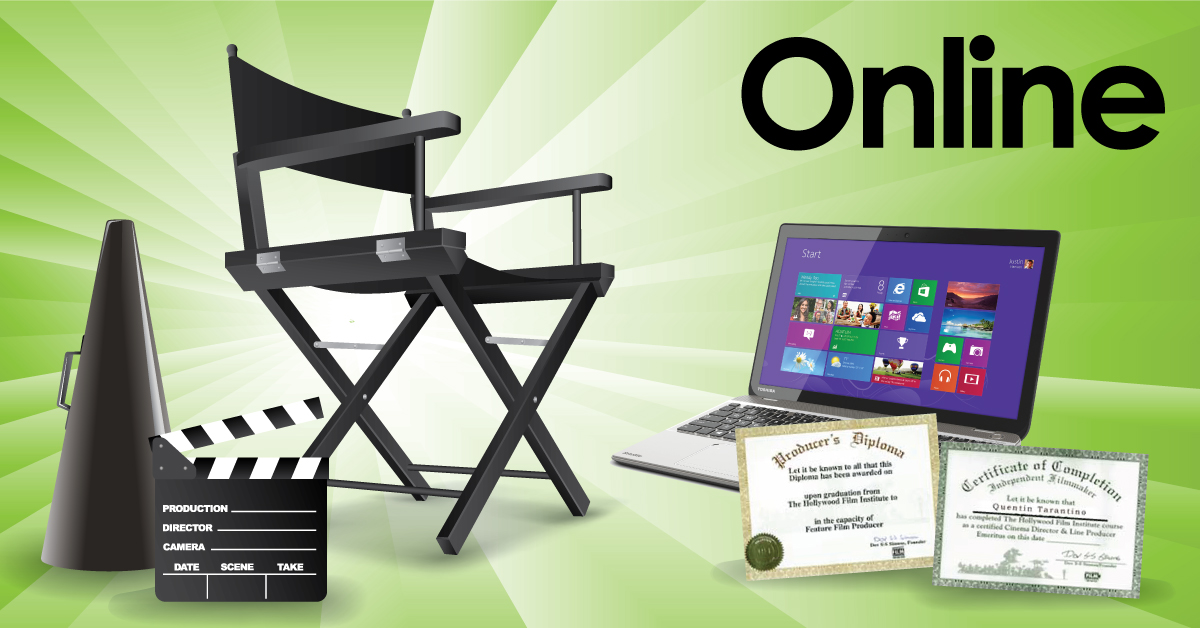 Real Knowledge. No-Theory. No-Bull.
Keep Up to date… Join our e-mail list.
http://webfilmschool.us10.list-manage.com/subscribe/post?u=313d0b336735c6d5fbf1a8e9d&id=2c55446523
*** NO-BULL ***