353 Paid Movie/TV JOBS (Part 1)… (Disney is Hiring…Apply)
by Dov S-S Simens on January 21, 2016
MOVIE & TV POSITIONS
Disney is hiring. Warner Brothers is looking. Sony is paying… Movie Jobs as Marketing Managers, Digital Analytics, Story Evaluators, Media Coordinators, Acquisition & Development Executives are available today.
There are 6 Major Movie Studios (Warner Brothers, Paramount, Walt Disney, Sony, 20th Century Fox & Universal) that each have 4,000-8,000 employees and on any day have 300-500 open positions.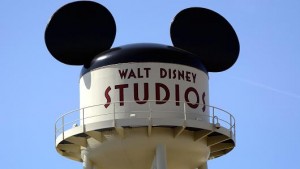 So why are you waiting? Pick up the phone & call…. Oh yeah it starts with the web and e-mail submitting.
Therefore, allow me to give you (see below) the website URL for each of the Movie Studios that details all career opportunities with their Movie Studio and Television Division and the 300-500 positions (aka: Movie Job) that are available today.
353 WALT DISNEY MOVIE JOBS
10-minutes ago I clicked the URL for Walt Disney careers (see below) and was told that there are 353 positions available in just it's television division alone.
Further the Walt Disney "career" URL not only listed the jobs available but also stated…
(A) WHERE: What nations other than USA/Canada they are in… Thus, want to travel? Disney is hiring for China, India, Singapore, England & Hong Kong.
(B) HOW: Yes there is actually an URL (see below) that shows you how to apply. POINT: If they are doing this then maybe they are really-really looking.
WALT DISNEY CAREERS, POSITIONS & APPLICATIONS
(1) DISNEY CAREERS…. http://studios.disneycareers.com/en/default/
(2) DISNEY JOBS… http://studios.disneycareers.com/en/search-jobs/advanced-search/
(3) DISNEY APPLICATIONS…. http://studios.disneycareers.com/en/faq/application-process/
The above 3 URLs will start you on the road to launching your movie or tv career.
I do advise to facilitate your knowledge of the movie business, and get past the first interview, and avail yourself to my inexpensive On-Line or DVD Film School programs.
However, if you do not then still please start the application process and in the following 5 NO-BULL blogs I will also give you the URLs for Warners, Paramount, Sony, 20th & Universal
Happy Filmmaking
LEARN FILMMAKING (The Nuts-and-Bolts)… Why Wait?
Want to Produce, Write or Direct?
Want only facts… not theory.
Then either my Film School (Live, DVD or Online) is perfect for you…
Plus, they are only $89-$289.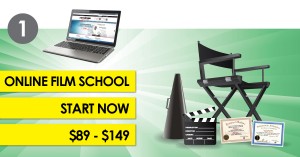 (3 Clicks & launch your career)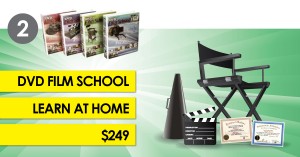 (View over and over, with associates, cast & crew)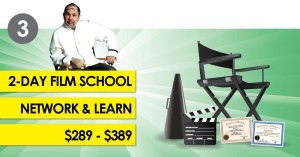 (Network, Learn, 1-weekend, Enroll, Graduate)
Real Knowledge. No-Theory. No-Bull.
Keep Up to date… Join our e-mail list.
http://webfilmschool.us10.list-manage.com/subscribe/post?u=313d0b336735c6d5fbf1a8e9d&id=2c55446523
 *** NO-BULL ***