UNIVERSAL STUDIOS & NBC NETWORK ARE HIRING…. Discover 376 Movie/TV Jobs (Paying Positions) & Internships
by Dov S-S Simens on February 6, 2016
UNIVERSAL STUDIOS IS HIRING.
$5 Billion Dollars is the global Box Office last year of all Chinese Movies combined and for just one American Studio, Universal, with just 3 Feature Films ("Minions", "Fast & Furious" & "Jurassic World"), they out grossed greater all Chinese Distributors.
Wow. Hollywood truly is quite amazing and Universal Studios is massive and… they are hiring.
Repeat: Universal Studios is massive & Universal Studios is hiring.
Universal has paying movie jobs, career positions (see links below…click)  and 100s of internships available.
Now here is how to find them and apply…
http://www.nbcunicareers.com/our-career-paths
http://www.nbcunicareers.com/our-businesses
NBC TV NETWORK IS HIRING
PS: Universal Studios is also partnered with NBC TV Network…. Thus, 100s of TV Career jobs (see below links) are also available.
http://www.nbcunicareers.com/our-career-paths
http://www.nbcunicareers.com/our-businesses
Yes, I repeated the same 3 hyper-links.
Why?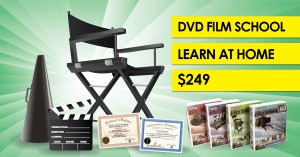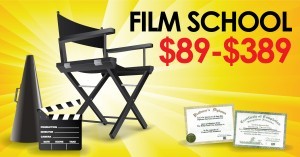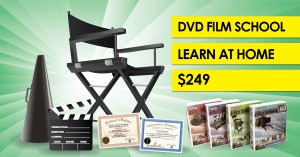 (Advice: Prior to applying You should possess a basic understanding of Filmmaking, Producing, Writing & Directing and either of my 3 affordable "certified" film programs are perfect for said purpose.) 
BACK TO "WHY?":
Why? Because they are so important to help you take some action to starting your career. But please remember they are not hiring, for first jobs, Producers, Writers or Directors for those go to the established artists who have track records of delivery and have marketable names, credits and successes.
Thus, to start your career, you merely want any job (assistant-assistant, gofer, mailroom, delivery, tour guide, usher, reader, analytics, etc.), repeat "any job", on the lot or at the network and then see, once you demonstrated how amazing you are, where your second job on the lot or at the network is… and, now, your career is launched.
Happy Filmmaking
COMMENT & SHARE:
Please share if you have applied, via internet, to a studio or network for a position or an internship…
www.WebFilmSchool.com.
Real Facts. Real Knowledge. No-Bull.
Keep Up to date… Join our e-mail list.
http://webfilmschool.us10.list-manage.com/subscribe/post?u=313d0b336735c6d5fbf1a8e9d&id=2c55446523
 *** NO-BULL ***