$500 MILLION REALITY TV BUSINESS (Top 10 Non-Scripted Buyers & Producers… # 10 is New)
by Dov S-S Simens on April 5, 2016
HAVE AN IDEA? REALITY TV IS ALIVE & WELL.
Tired of "American Idol", "Survivor", "Kardashians", "Real Housewives….", "Chef from Hell", "Tiny Houses", "Tree Houses", "Garage Houses", "Anthill Houses", "Any House, Your House, My House…Duh House", etc. well stay tuned for another 10 years of new and useless, but affordable and entertaining, non-scripted programming.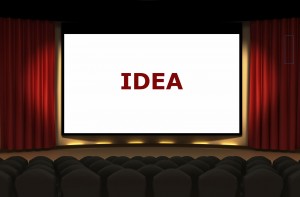 Why?
Because last week "NBC's "LITTLE BIG SHOTS" and "AMERICA'S GOT TALENT" had the biggest tv launch in a half decade… even larger than 2011's launch of "THE VOICE" and "X FACTOR".
Yes, reality tv is alive and well and still has quiet sleeper hits like HGTV's "FIXER UPPER" or Spike's "LIP SYNC".
I'm sure you have an idea. I'm sure you believe your idea is great. OK. Then pitch it. But first, always remember "No one owns an idea". So, as a first-timer, if you pitch it, and you haven't (A) written it and (B) registered it then you are just asking to s-c-r-e-w-e-d.
Thus, write your idea in a very simple 2-3 page, double spaced Treatment. Take it with $20 to WGAwest or with $25 to WGAeast and register it.
Now, with proof of "Date of Creation" you can present it to Buyers & Producers of Non-Scripted TV and share in the multi-millions to billions of dollars in sales, licenses and revenues.
REALITY TV & COMPLETION BONDS
No matter how great your, now registered, reality tv idea is, you are not going to go directly to a tv or cable network or even streaming site and pitch it directly.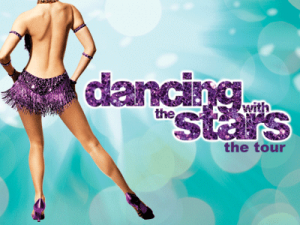 Why?
Because you have no track record of delivery. Plus, even if the network executive believed in you and said he/she would finance your idea/treatment he/she is not giving you a check. you will receive a contract from the network for delivery, with specific times and dates highlighted. Now, you must take that contract and "Monetize" (turn it into money) it by going to a bank.
Next, there is no bank that is going to finance you, even though you have a contract from HGTV, Travel Channel, NBC or TNT because you have no credibility and proof of delivery on-time and on-budget.
Thus, you will have to obtain a "Completion Bond" from an insurance company that guarantees that you will finish the delivery of the series on-schedule and on-budget.
However, you, with your inexperience, are not "Bondable" and actually don't even know who the "Completion Bond" companies are.
Thus, you must first partner with a production company, a Non-Scripted TV Production Company, who has a (A) track record of delivery, (B) believes in your project and (C) is Bondable.
TOP 10 REALITY BUYERS & PRODUCERS
Below is a list of the Top 10 (aka: A-List) of Non-Scripted TV Producers who are bondable.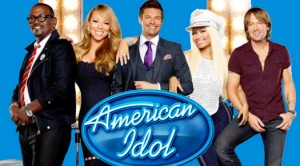 (ONE) MARK BURNETT ("MGM TV")… "Voice", "Survivor", "Shark Tank", etc
(TWO) BRENT MONTGOMARY ("ITV AMERICA")…. "Pawn Star", "American Grit", etc.
(THREE) CRAIG PILIGIAN ("PILGRIM MEDIA GROUP)… "Kocktails with Khloe", "National Forewood Night", etc.
(FOUR) GORDON RAMSEY  ("ONE POTATOE TWO POTATOE")… "MasterChef", "Chefs Table", Junior Chef", etc.
(FIVE) MIKE DARNELL ("WARNER BROS TV")… "Little Big Shots", "Temptation Island", "Smarter Than a 5th Grader", etc.
(SIX) RYAN SEACREST ("RYAN SEACREST PRDNS")…. "Karadshian this and that and this and that", "Million Second Quiz", "New Years", etc.
(SEVEN) JENNIFER MULLIN ("FREMANTLE MEDIA")… "To Tell The Truth", "Lip Sync", anything with Simon Cowell, etc.
(EIGHT & NINE) JANE LIPSITZ & DAN CUTFORTH ("MAGICAL ELVES")… "Top Chef", "Project Greenlight", "You the Jury", etc.
(TEN) TOM FORMAN ("CRITICAL CONTENT")…. Company just left bankrupt Relativity & is starting almost brand new.
CONTACT & PITCH TO REALITY PRODUCERS
Your question will now likely be "OK, those are the Top 10, now how do I find them and what do I do?"
First simply Google their names and the names of their companies with the word "Contact".
Second, go to www.IMDBpro.com and obtain addresses, phone numbers and the actual names of either their Development Execs, usually a VP, or Head of Creative Affairs".
Now, with your "Great Idea", written, registered and dated with the Writers Guild it is up to you….
… "You can lead a horse to water, but you can't make them drink".
Happy Filmmaking,
COMMENT & SHARE:
I recently pitched "Baby Spielberg", "Attica Film School", "Chick FliXXX" & "RockU" to my agent (WME), he liked one of them and is setting me up with pitches to 3-4 production companies with track records…. News at 11
Share about your Reality TV ideas and adventures.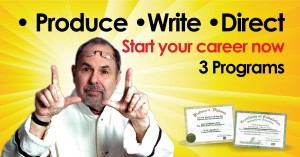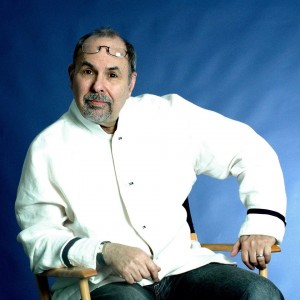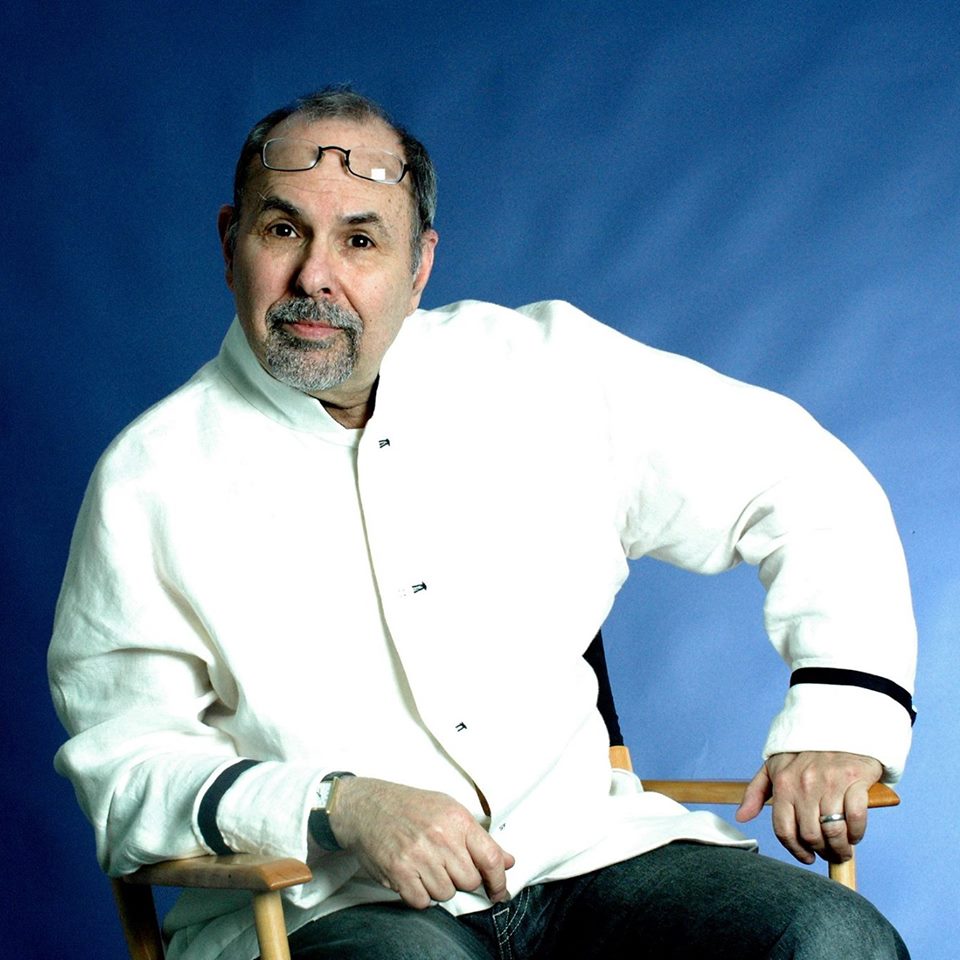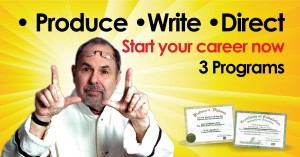 (Dov Simens, creator of the "2-Day", "Streaming" & "DVD" Film Schools)
www.WebFilmSchool.com.
Real Facts. Real Knowledge. No-Bull.
Keep Up to date… Join our e-mail list.
http://webfilmschool.us10.list-manage.com/subscribe/post?u=313d0b336735c6d5fbf1a8e9d&id=2c55446523
 *** NO-BULL ***