SCREENWRITING FELLOWSHIPS, TV MENTOR PROGRAMS & SCRIPT CONTESTS (Which is Best?)
by Dov S-S Simens on November 17, 2017
SCREENWRITING FELLOWSHIPS, TV MENTORING PROGRAMS & SCRIPT CONTESTS…Which is Better?
Script Fellowships or TV Mentoring Programs, if truly a paying fellowship (see below), are better than 94% of the Screenwriting Contests.
However, of the 100-150 Screenwriting Contests about 6%, less than 10, are superb that if you win 1st, 2nd or 3rd place, it is almost guaranteed that you will (A) get your script read by the industry, (B) receive purchase agreements (option offers) and (C) be solicited by numerous literary agents for representation and on-going pitch meetings.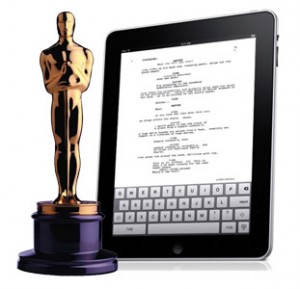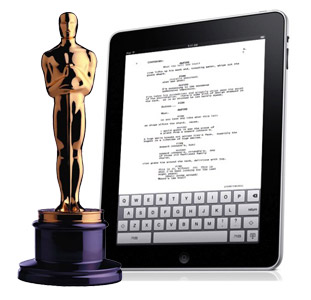 ("The "Academy Nicholl Fellowship", actually a contest, is followed by the most Hollywood execs and literary agents." )
FIRST: The top 5 Screenwriting Competitions that I like  are…
(1) ACADEMY NICHOLL FELLOWSHIP
(2) SUNDANCE WRITERS PROGRAM
http://www.sundance.org/programs/feature-film
(3) BLUE CAT SCREENPLAY CONTEST
https://tblaunchpad.com/script/contests/10
(5) AUSTIN FESTIVAL SCRIPT COMPETITION
https://AustinFilmFesyival.com/submit/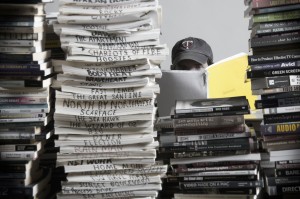 ("Screenwriting Fellowships, if accepted, actually pay you to learn to write.")
SECOND: The 9 Screenwriting Fellowships & Mentoring Programs that I like are…
(1) NBC/UNIVERSAL "WRITERS-ON-THE-VERGE"
http://www.nbcunitips.com/writers-on-the-verge/
(2) NICKELODEON "ANIMATION WRITING PROGRAM"
https://www.nickanimation.com/writing-program
http://www.bbc.co.uk/writersroom/send-a-script
(4) AMERICAN ZOETROPE FELOWSHIP
https://www.zoetrope.com/contests/index.cgi
(5) WARNER BROS TELEVISION WRITERS PROGRAM
https://televisionworkshop.warnerbros.com/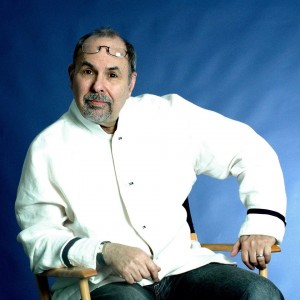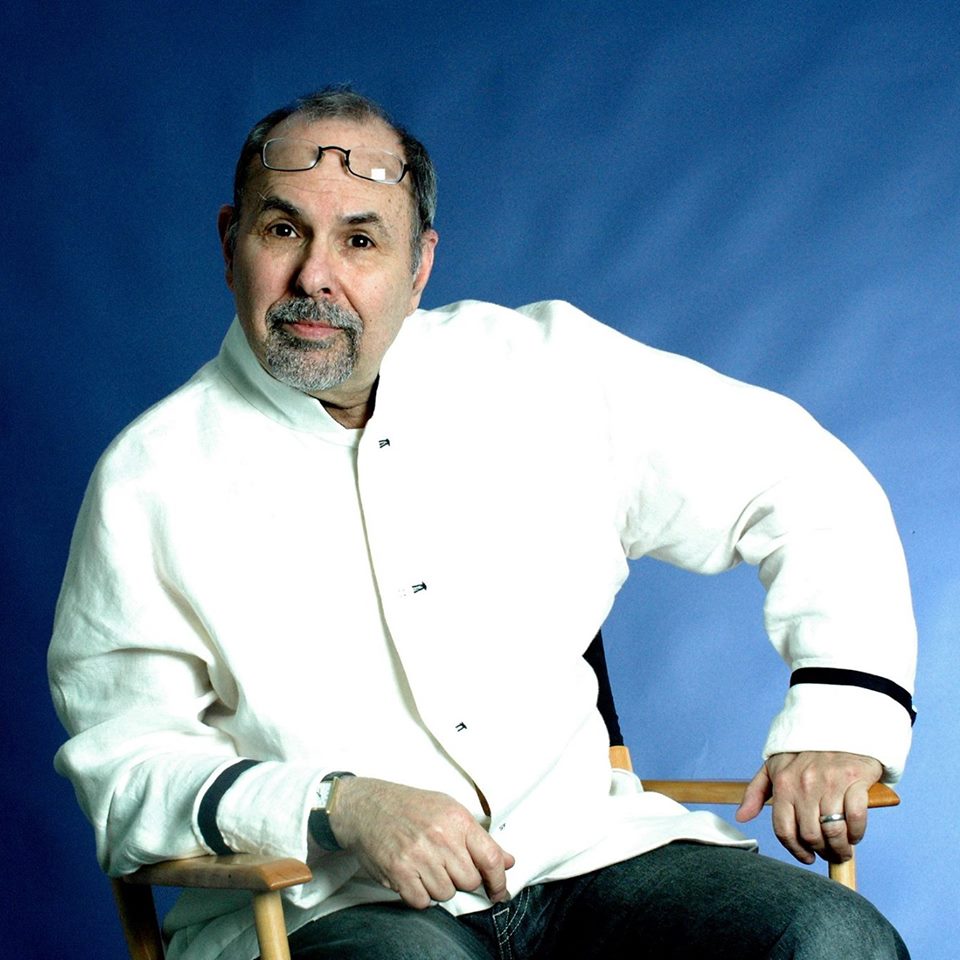 ("Write the great script, CYA and submit to thee above 5 contests while applying for these 9 programs.")
(6) HBO ACCESS WRITERS PROGRAM
https://filmfreeway.com/HBOAccessWritingFellowship
(7) DISNEY/ABC TV WRITING PROGRAM
http://www.abctalentdevelopment.com/faq_writing_program.html
(8) FOX DIVERSITY WRITER'S INITIATIVE
http://deadline.com/tag/fox-writers-intensive/
(9) CBS WRITER'S MENTOR PROGRAM
Now, write the great script (easy to say, difficult to do) and submit to the listed Screenwriting Competitions ($45-$65 Submission Fees) while simultaneously using it as your "spec script" (spec…slang phrase for Writing-on-Speculation, aka: Free) while applying to the Hollywood Writing Mentorship & Fellowship (aka: scholarship) Programs.
Want to write the great script? Of course you do.
The key to great writing is dialogue and quite possibly you might have what is called a "good ear" (a gift for dialogue)… for it is easy to learn format (SOFTWARE: Trelby, Final Draft, Scrivener, Writer Duet, Fade In or Celtx), and for structure within 2-hours in my Live/DVD/Streaming Film Schools I instantly give the blueprint for storytelling within a 90-120 page script, that has 40-50 scenes, with two-dimensional character, a primary A-story plot and 3 B-story sub-plots that satisfies the reader/viewer with a Set-Up (Act I), a Roller Coaster Ride (Act II) and a Crisis and Resolution (Act III)… with possibly an epilogue.
Please don't wait. Let me demystify Hollywood and give you the simple tools to launch your career.
Happy Screenwriting,
Dov Simens
XXXXXX
16-Hour (2-Day, DVD, On-Demand) FILM SCHOOL 
Want facts not theory… Then my Film Schools are perfect.
Enroll. Graduate. Write. Produce. Direct.
Upcoming "HOLLYWOOD (2-Day) FILM SCHOOL" sessions are…
APRIL 21-22/2018…
AUGUST 18-19/2018…
DECEMBER 8-9/2018…
Keep Up to date…
Join our e-mail list.
http://webfilmschool.us10.list-manage.com/subscribe/post?u=313d0b336735c6d5fbf1a8e9d&id=2c55446523
 *** NO-BULL ***