4 SCRIPT CONTESTS WITH AGENTS 4 THE WINNERS
by Dov S-S Simens on May 7, 2015
HELLO FILMMAKERS:
Got Your Script. It's perfect. Good. Now submit to Screenwriting Contests. Win & Get Representation…
Here are 4 coming up contests in MAY-NOVEMBER 2015…that have merit…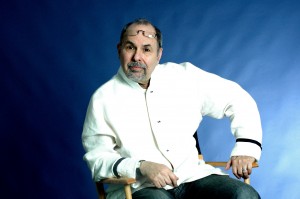 Merit is the fact that Hollywood Agents believe that these contests have quality entrants with elite judges… and are very aware of who wrote the script that won (if it wins) and want to represent him/her, the creator, as a writer and also, represent the winning script as a project.
1. SCRIPT PIPELINE (May 20)
2. SLAMDANCE (June)
3. TRACKING BOARD (June)
4. BLUE CAT (November)
Google. Research. Submit.
There are 100s of Screenwriting Contests.
Always make sure that the one you enter has true merit before you pay for submission fee.
Keep up to Date… Join our E-Mail List
http://webfilmschool.us10.list-manage.com/subscribe/post?u=313d0b336735c6d5fbf1a8e9d&id=2c55446523
***** NO-BULL *****