SELL YOUR SCRIPT: Part 2: (Think 25%. Not 10%. 18 Boutique Managers)
by Dov S-S Simens on August 20, 2020
THE BIG 6 POWER AGENCIES
Have a script to sell? Want a Literary agent? Think 25% not 10%.
Huh?
Correct when you're a nobody… A first-timer… No one cares if you've written 3, 5, 7 or 109 scripts… All anyone knows is you've (A) never had one optioned that (B) has been made, that (C) ,made money, that (D) made you marketable.
So you are a nobody with great ideas and a lot of typing.
First step is, of course, get an agent… Duh. But how?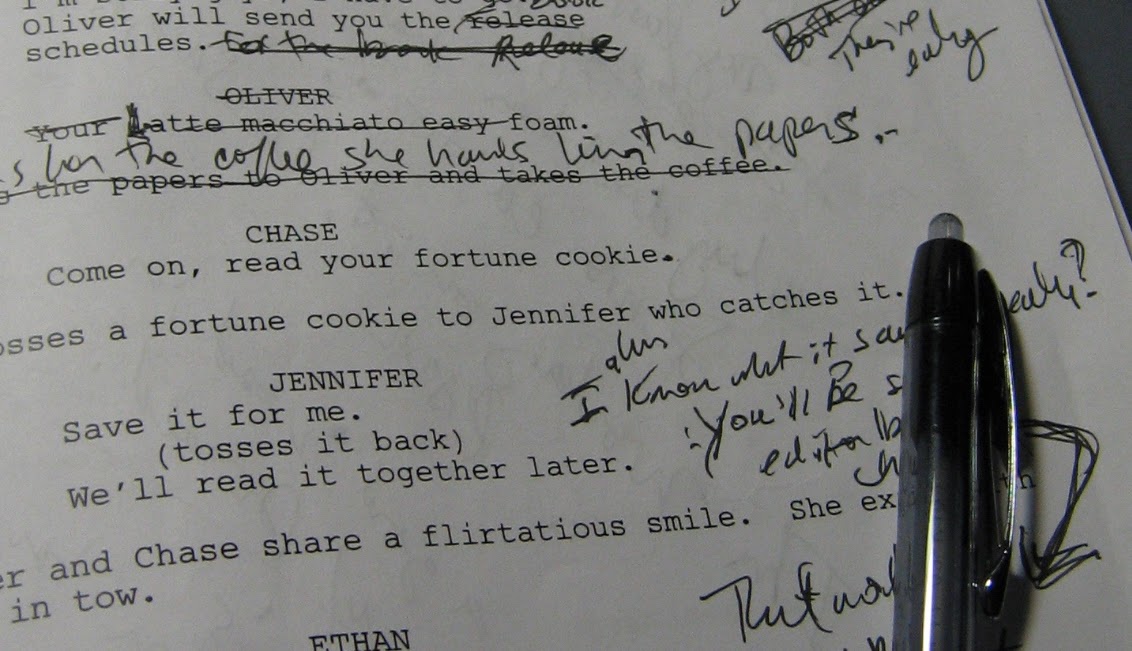 (You wrote it. Now sell it. Start with a Manager)
Licensed Literary Agents charge 10%… if you get one.
OK. Now how you get to a Licensed Literary Agent is either via a Literary Manager who charges 15%, or a Power Attorney who charges $750-$1,000/hour with a $25-50K retainer, or via a parent with mega-money or power connections… which I assume you don't have.
So if you're not wealthy I advise getting a personal manager, within Hollywood, to represent you and move your career forward by packaging you with an agent.
But you still read an article about how important it is to get an agent with one of the big packaging agencies,
OK. Give it a shot. Go for the gusto. Head straight to the top and try to get repped by one of the "big 6".
And, the "Big 6" (below), who each have 100-300 Literary Agents within 500-2,000 agents in their office, to include packaging, talent, sports, book, speaker, comedy agents, etc., the bottom-line is they "Are not touching you with a 10′ pole until you yourself get a slight modicum of fame.
But if you want to be stubborn… The "Big 6" are…
Go to their websites… Click contact info… Try to find a phone # and call. Try to find an e-mail address and contact.
Nothing wrong with trying. Give it a shot. But I doubt you get someone on the phone who either says "Send your script" or "Let me put you through to an agent"… But give it a shot.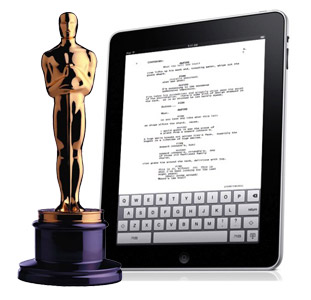 (Before contacting agents be sure to register your script or treatment with the WGA (http://WGAregistry.org) for $25 before phoning or submitting…CYA)
Now being slightly more realistic but still no where near guaranteeing you'll get an agent, especially a Literary Agent on the phone, try the smaller firms, that are properly licensed, but are called Management Firms (they can charge 15%), that have a 2-40 staff, not 300-500, a small office in Beverly Hills, West Hollywood or Santa Monica, with 10-100 clients, mostly first-timers, but can get a pitch to Development Execs at Production Companies with Development Deals.
It is easier to get a Manager at 15% (still not guaranteed) who knows many agents at 10% and together, at 25% total, they might push your career forward.
Always remember right now you own 100% of 0… Thus, 25% of anything more than 0 is pretty good.
Below is a list of 18 small Hollywood Managers who might (I say might) hear your pitch and fopllow up with a "send me your script" for a read & coverage… and as we say in Hollywood "Smile & Dial".
18 SMALL HOLLYWOOD MANAGEMENT COs.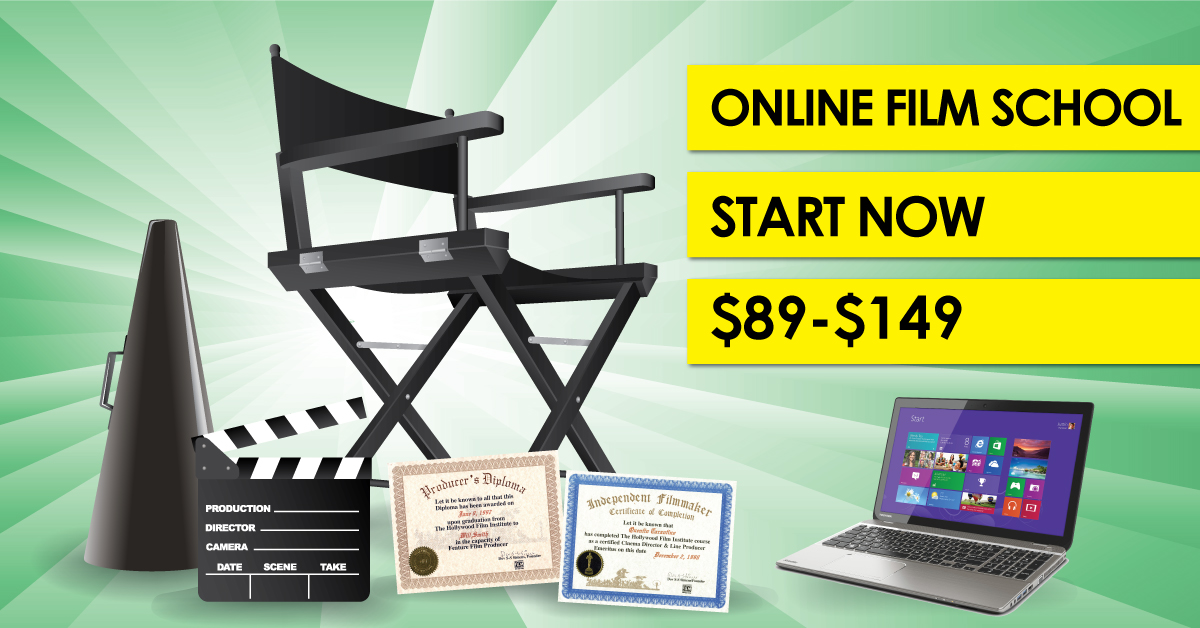 (Management companies can charge 15%, possibly even Executive Produce your script, so learn the nuts-and-bolts of filmmaking A-Z with our https://www.webfilmschool.com/streaming-film-school/  Streaming Film School)
Gotham Group (310-285-0001) Staff-21 / Clients 376
Haven Entrtnmnt (323-272-3433, info@haven.la) Staff-12 / Clients-174
Heller Highwater (323-467-9490) Staff-2 / Clients-10
Hopscotch Pictures (323-931-9112) Staff-2 / Clients-22
Industry Entrtnmnt (Gabrielm@industryentertainment.com) Clients-734
Kaplan/Perrone (310-285-0116) Staff-9 / Clients-145
LBI Entrtnmnt (310-775-8600) Staff-12 / Clients-94
LINK Entrtnmnt (424-208-7300) Staff-12 / Clients-331
LUBER ROKLIN Entrtnmnt (310-289-1088) Staff-17 / Clients-748
MANAGE-MENT (310-208-4411) Staff-5 / Clients-83
MANAGEMENT 360 (310-272-7000) Staff-36 / Clients-617
MEDIA TALENT GRP (310-275-7900) Staff-4 / Clients-38
MOSAIC MEDIA (310-786-4900) Staff-22 / Clients-391
NEW WAVE ENTRTNMNT (818-295-5000) Staff-9 / Clients-39
PRINCIPAL ENTRTNMNT (310-446-1466) Staff-10 / Clients-231
SHUMAN COMPANY (310-841-4344) Staff-5 / Clients-67
THINK TANK MNGMNT (323-802-1614) Staff-3 / Clients-33
UNTITLED ENTRTNMNT (Contact@UntitledEnt.com) Staff-42 / Clients-844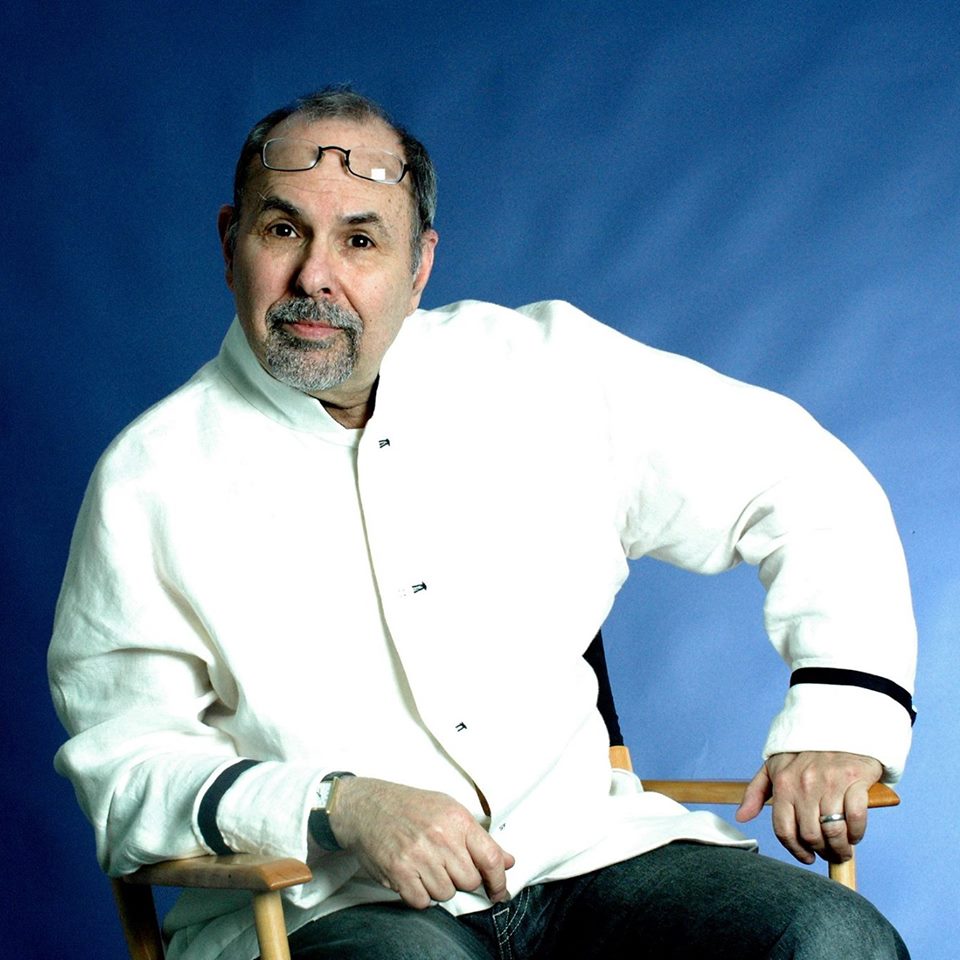 (Hi, I'm Dov Simens and I created the Streaming Film School for first-timers who want facts, not theory https://www.webfilmschool.com/streaming-film-school/ with the true costs to launch your film career.)
Enjoy the 18 Managers… Learn Hollywood… Dial & Smile
Happy Filmmaking
Dov Simens
LAUNCH YOUR FILM CAREER
My Streaming Film School will give you everything you need to Write, Produce or Direct your first independent feature film.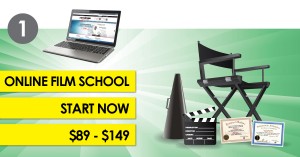 Join our E-Mail List
Keep Up to date (Click Below) … http://webfilmschool.us10.list-manage.com/subscribe/post?
*** NO BULL ***