TOP 25 MOVIE PODCASTS…. (All FREE…Click, Read, Listen, Learn, Produce, Write, Direct…)
by Dov S-S Simens on February 22, 2016
25 FILMMAKER PODCASTS (All Free)…. Read, Click, Listen, Learn
25 Free Filmmaking Podcasts from experienced film pros, with solid filmmaker – writer – director – producer information, are a super inexpensive way to learn how to succeed in Hollywood as an Independent Filmmaker.
The list (Top 25 Movie Podcasts) was first aggregated by JASON BUFF, who's Podcast, "INDIE FILM ACADEMY", is listed as #4 and you should definitely listen to.
————————————————————————————————————————————-
  NOTE: They are all available on Apple iTunes
——————————————————————————————————————————————
The Nerdist Writers Panel series is an informal chat moderated by Ben Blacker (co-creator of the Thrilling Adventure Hour; writer for Supah Ninjas, Supernatural, among others) with professional writers about the process and business of writing. Covering TV, film, comic books, music, novels, and any other kind of writing about which you'd care to hear. Proceeds from the live panels benefit 826LA, the national non-profit tutoring program.
 24. Film Festival Secrets with Christopher Holland
Christopher Holland is well known for being the go-to guy for everything related to film festivals. His podcast features news, interviews, and tips for filmmakers and film festival directors.
 23. The /Filmcast
The /Filmcast is the official podcast of Slashfilm.com. In the /Filmcast, hardcore geeks/bloggers/journalists David Chen, Devindra Hardawar, and Jeff Cannata, pontificate, and delve into the latest films, film news, television shows, and entertainment-related items from the past week. Weekly guests include everyday bloggers, webmaster luminaries, and movie stars from all walks of life. You can reach us at slashfilmcast@gmail.com and find all our podcast episodes at www.slashfilmcast.com.
The Black List Table Reads takes the best and most exciting screenplays Hollywood hasn't yet made, and turns them into movies, for your ears. Black List founder Franklin Leonard presents a new script every month read by a rotating cast of talented actors, along with interviews from the Hollywood screenwriting community and beyond.
    21. Filmwax Radio with Adam Schartoff
Filmwax Radio is Brooklyn's favorite podcast featuring folks from the entire indie film spectrum. Guests include actors, filmmakers, programmers, journalists and other sundry creative and industry types.
  20. Filmspotting
Weekly film podcast/WBEZ radio show from Chicago featuring in-depth reviews, top 5 lists and interviews. Hosted by Adam Kempenaar and Josh Larsen.
  19. Script Notes with John August and Craig Mazin
Screenwriters John August and Craig Mazin discuss screenwriting and related topics in the film and television industry, everything from getting stuff written to the vagaries of copyright and work-for-hire law.
This is not your traditional filmmaking or movie podcast. As far as we know, it's the first radio documentary series devoted to the art of cinema and the craft of filmmaking. Host Ron Dawson is himself a filmmaker, and he takes you on a journey as he and his team interview other filmmakers from all aspects of the craft–Hollywood producers, directors, DPs and cinematographers; corporate video producers; indie filmmakers; film school professors and students; music video directors; documentarians; and even the best wedding videographers/filmmakers on the planet. We affectionately refer to it as "This American Life" for filmmakers.
———————————————————————————————————————————————————–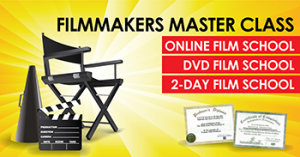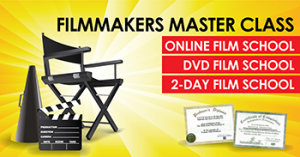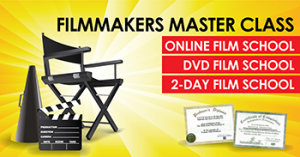 (www.WebFilmSchool.com & discover the $89-$149 "Streaming Film School"… Why Wait? Launch Your Career.)
---
  17. Director's Notes
Directors Notes is an interview podcast dedicated to independent filmmaking in all its wondrous forms, lengths and styles. The show digs deep into the what, how and why of the world's best filmmaking in the only way that counts – by hearing directly from those talented individuals who have successfully taken their ideas from concept to screen.
I really enjoy this podcast. They feature film reviews, interviews, and news.
 15. On The Page with Pilar Alessandra
Pilar Alessandra is one of the top screenwriting consultants in Los Angeles. She offers seminars, workshops, private consultations, and is about to release the second edition of her book. The OTP Podcast features interviews with filmmakers and writers as well as advice for screenwriters on the ways they can improve their writing and get it "out of your head and onto the page."
 14. Indiewire
Each week, Indiewire Editor-in-Chief Dana Harris sits down to speak with some of the most influential figures in film, TV and the internet.
  13. Business of Film
Business of Film is everything you wanted to know about the film business and filmmaking. From film production to distribution, each week you'll get insights from the top people working in the film business today. Be it film producers, film distributors, sales agents or managers, the Business of Film podcast is about making movies today. Jesse Ikeman unravels the complex world of film. Whether you are a low budget filmmaker or simple want to hear from todays top film professionals, this is the podcast for you. Business of Film is a Craft Truck podcast.
  12. Film Riot
Film Riot is a how-to trip through filmmaking from the mind of Ryan Connolly. From how to make great effects to following Triune Films through production, Film Riot explores the art of filmmaking in a way you've never seen.
————————————————————————————————————————————————-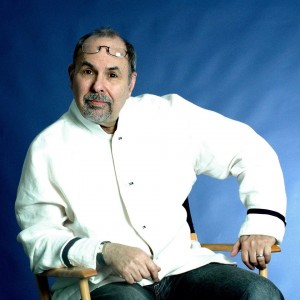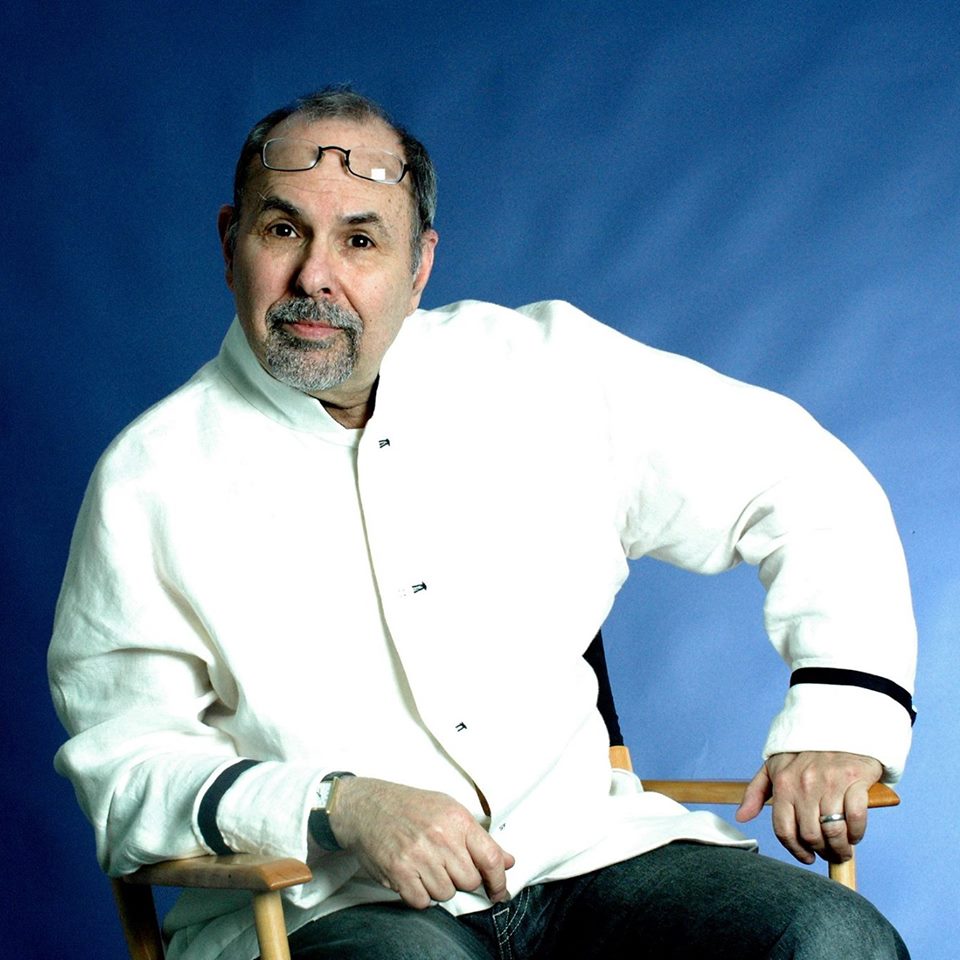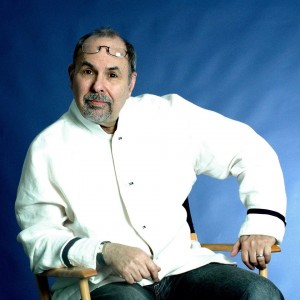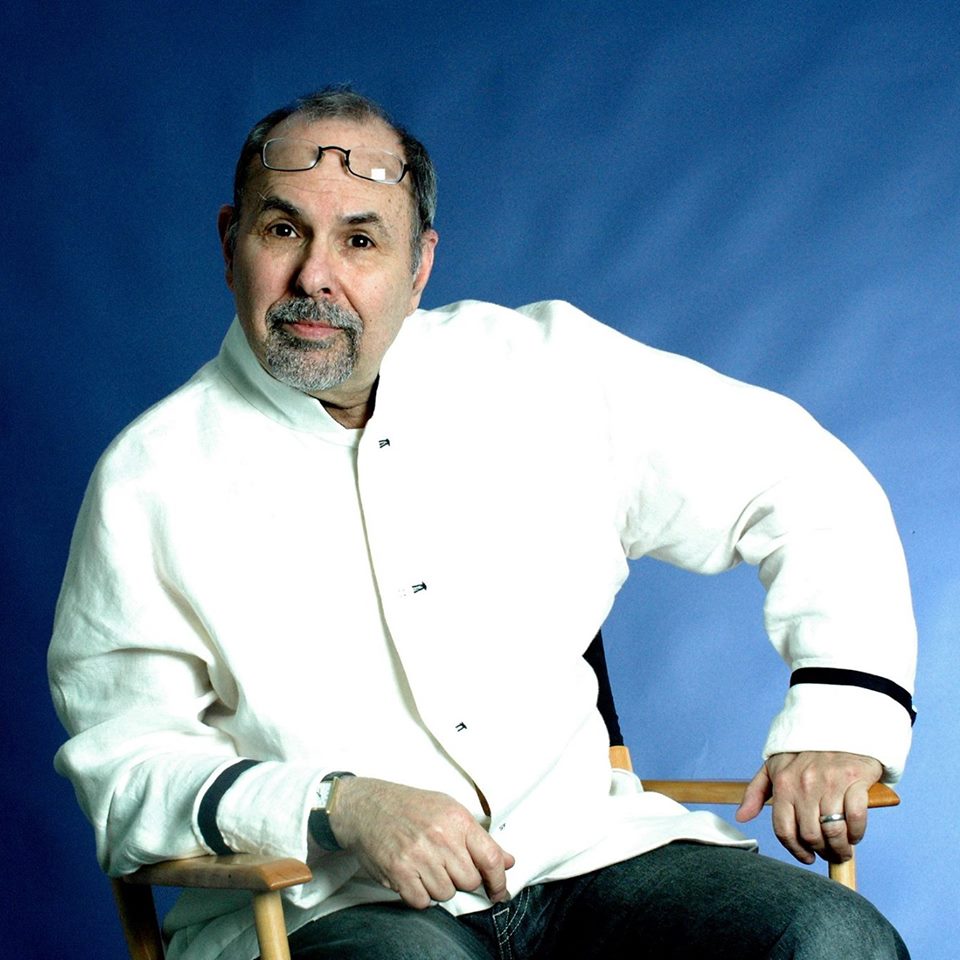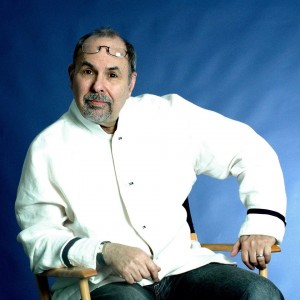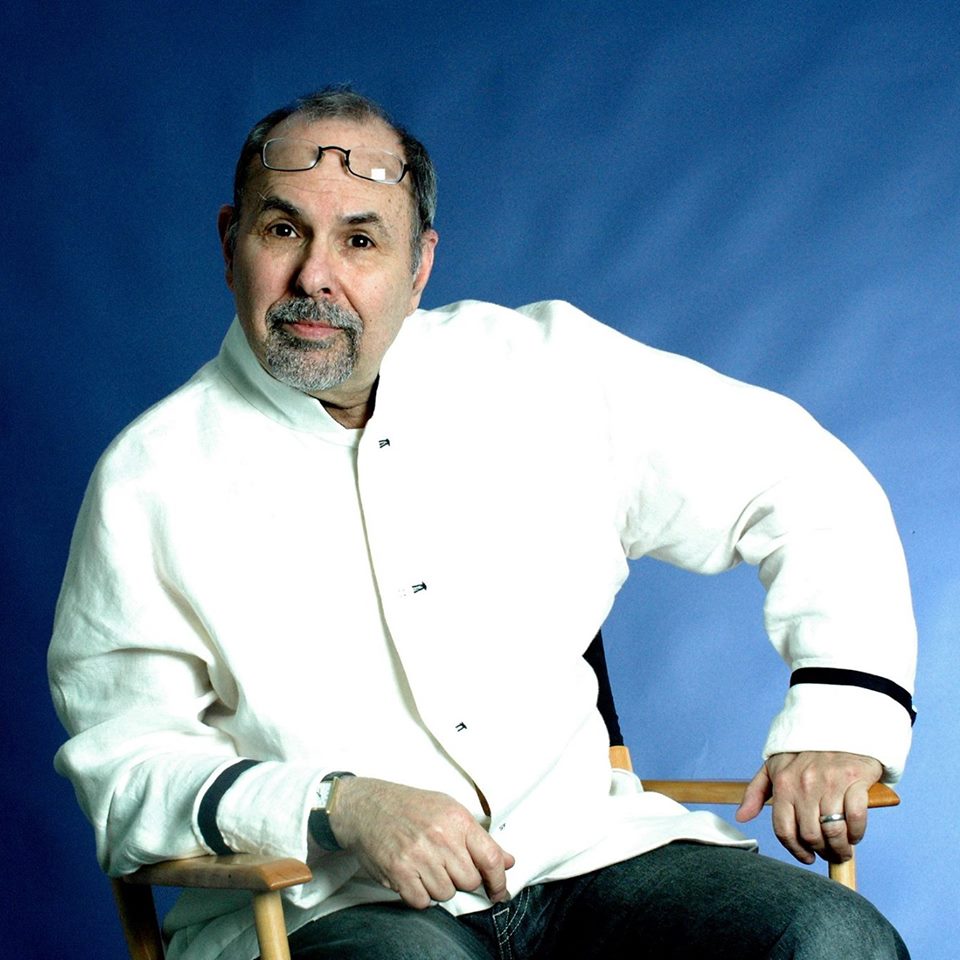 (www.WebFilmSchool.com… My next live "2-Day Film School" session in Hollywood are APRIL 23-24, SEPTEMBER 17-18 or DECEMBER 10-11. Register early and SAVE $100.)
—————————————————————————————————————————————————–
   11. The Sell Your Screenplay Podcast with Ashley Scott Meyers
The Selling Your Screenplay Podcast helps serious screenwriters sell their screenplays. We offer practical advice about how to market your script and get it into the hands of agents, managers, producers, and directors who can get your screenplay produced.
   10. The Q&A with Jeff Goldsmith
Jeff Goldsmith interviews screenwriters and filmmakers alike about their creative process!
Enjoy listening to fascinating film industry guests who share their insights on how you can take your screenwriting career to the next level.
Without a doubt the funniest podcast on this list, one of the true benefits for filmmakers is hearing 3 extremely talented comics pick apart a story. It's not only entertaining, but very helpful to dissect bad films in the same manner film schools analyze Hitchcock or Kubrick. In fact, in many ways you can learn much more from watching bad films because you can see the flaws.
   6. Startup Film School with Stacey Parks
When I was looking for a resource on how to sell a feature film, I came across Stacey Parks's Film Specific Website. Stacey offers a ton of great insight into how to sell your film in markets like AFM and interviews a lot of the people who have taken part in her Producer's Incubator program. She also features case studies with filmmakers, financiers, distributors and companies like TUGG, Slated, Gravitas Ventures, and more!
———————————————————————————————————————————————————–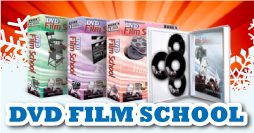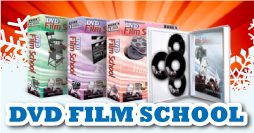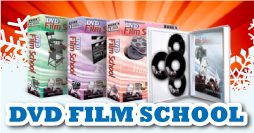 (www.WebFilmSchool.com, order the "DVD FILM SCHOOL" and launch your career quickly… It is only $249)
---
   5. Filmmaking Stuff with Jason Brubaker
Jason Brubaker is well known online for being the distribution guru as well as helping filmmakes with every aspect of the process. There is really nobody more knowledgable about the current VOD Market. His podcast is an extension of what you will find on www.filmmakingstuff.com.
   4. Indie Film Academy with Jason Buff
Well now, you didn't think I was going to leave my own podcast out. Most of you who are reading this have probably already listened to at least one episode of the Indie Film Academy Podcast. I have to say, I love doing it so as long as I can do it I'll keep on crankin' out new episodes to help filmmakers.
Dave's podcast is really a hidden gem in the world of filmmaking podcasts. It is definitely one of my favorites. Dave has had some amazing guests recently including super producer Cassian Elwes.
   2. Indie Film Hustle with Alex Ferrari
Alex brings his more than 20 years of experience working in the film industry into his podcast. He's only been at it a few months and his podcast is already in the top spot in filmmaking. Alex is definitely another guy you should be subscribed to if you are serious about filmmaking.
   1. Film Trooper with Scott McMahon
Scott McMahon is dedicated to teaching filmmakers how to look at their films as a business venture. Now more than ever indie filmmakers need to understand that creating a film is creating a product for the market. Scott is an expert at bringing those two worlds together and explaining it in a way that even I can understand.
…and of course there's WTF with Marc Maron.
There is really no need for me to promote Marc Maron's WTF since it is the most popular Podcast on iTunes. Marc definitely deserves his position. He's a wonderful interviewer. And for filmmakers, he has really done some amazing episodes with people working at the highest level of the film industry. Among recent guests have been Brian Grazer, Charlie Kaufman and many more.
Happy Filmmaking
COMMENT & SHARE:
And your favorite Movie Podcast is….
www.WebFilmSchool.com.
Real Facts. Real Knowledge. No-Bull.
Keep Up to date… Join our e-mail list.
http://webfilmschool.us10.list-manage.com/subscribe/post?u=313d0b336735c6d5fbf1a8e9d&id=2c55446523
 *** NO-BULL ***