by Dov S-S Simens on April 28, 2016
UNSOLICTED MANUSCRIPTS vs SOLICITED MANUSCRIPTS
Wrote a Screenplay. Registered & Copyrighted it. Got your pitch fine tuned to an "Elevator Pitch" and are ready to pitch it to anyone who knows someone in Hollywood.
So, what are you waiting for?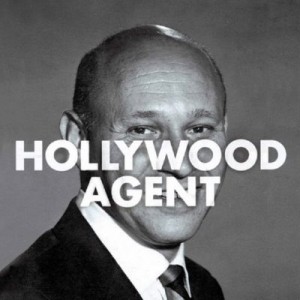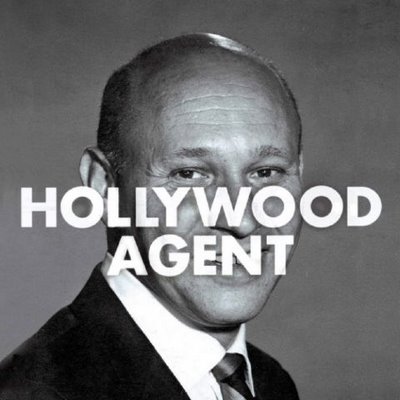 Oh, you heard you need an agent and if you call an agent cold, without a formal introduction, that he/she won't talk to you.
Oh,
1 Comment
Want to make a successful independent film?
Join my email list and get my free weekly advice on screenwriting, financing, shooting, producing, and much more!
100% privacy! I will never spam you.
by Dov S-S Simens on April 26, 2016
5 TYPES OF MOVIE PRODUCERS:
So you want to Produce? Or rather you must Produce because you have this great idea and the thought of it not happening keeps you awake at night… but you're not a director, and you're definitely not a writer, and you sure-as-hell ain't the Cinematographer or Editor… so what's left for people like you with great ideas… guess you're the Producer.
Okay, but which type?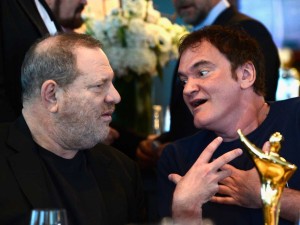 (Producer?
2 Comments
by Dov S-S Simens on April 20, 2016
HAVE $5,000? PRODUCE A FEATURE FILM.           
Launch your career. Produce & Direct a show-piece. And please, please, please I beg you "Do not make a Short". Shorts only demonstrate that you know how to write some small checks and go broke….
Can you name me a short last year, of the 100,000+ made, that sold and made a profit?
Hopefully I have you thinking and pushing you and your creative mind to think "out-of-the-box".
14 Comments
by Dov S-S Simens on April 16, 2016
SCREENWRITING FELLOWSHIPS… They are Great.
Hollywood Secret: Shh! Scriptwriting Fellowships & Screenwriting Mentor Programs, offered by major studios and tv networks, are a much better use of your time than applying to Script Contests.
Why?
Simple, 3 Reasons.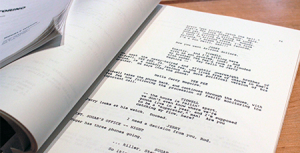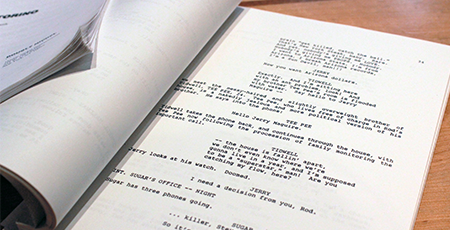 (ONE) If accepted you are paid to learn. I hope you just read "paid to learn".
(TWO) If accepted you many times also get Room-and-Board.
2 Comments
by Dov S-S Simens on April 14, 2016
2,000+ WRITING & SCRIPTWRITING JOBS (Staff or Copy or Assignments)
Writing & Selling Screenplays is not difficult… once inside the industry.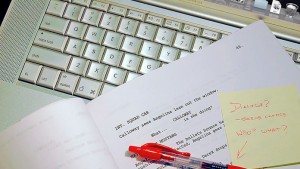 (TIP: Write a sample 25 page sitcom spec script of a present running series)
Securing TV staff writing gigs is not difficult… once inside the industry.
Pitching and Selling new ideas is not difficult… once inside the industry.
Now, how does one get "inside the industry"?
3 Comments
by Dov S-S Simens on April 11, 2016
2 REASONS PRODUCERS, DIRECTORS & WRITERS FAIL AS FILMMAKERS
Poor Script and/or no Production Board (aka: Shooting Schedule) are the two most common reasons why first-time Producers, Directors, and Writers, of feature films F-A-I-L as profitable Filmmakers.
Huh? What do I mean (as if it ain't obvious).
First is Screenwriting. If "It Ain't On the Page, It Ain't On the Stage". If you have written a screenplay without a proper "Beat Sheet"
11 Comments
by Dov S-S Simens on April 10, 2016
NEED A LITERARY AGENT
Screenwriters need Literary Agents. Actors need Talent Agents. Producers need Packaging Agents.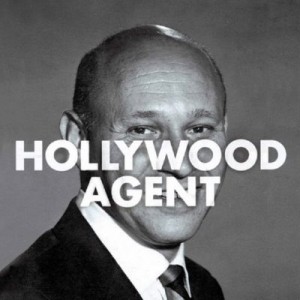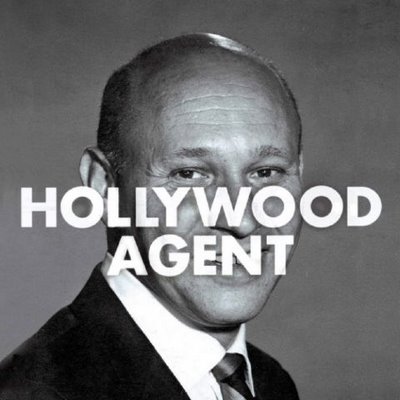 (Although visual states "Hollywood Agent" the below list is solely for NY Agents that make Hollywood deals)
If you are a Screenwriter, with a script that has been Written (Treatment & 2 Drafts), Registered (WGA East or West), Copyrighted (Library of Congress)….and has been written with a structured Beat Sheet (40-60 scenes outlined),
7 Comments
by Dov S-S Simens on April 5, 2016
HAVE AN IDEA? REALITY TV IS ALIVE & WELL.
Tired of "American Idol", "Survivor", "Kardashians", "Real Housewives….", "Chef from Hell", "Tiny Houses", "Tree Houses", "Garage Houses", "Anthill Houses", "Any House, Your House, My House…Duh House", etc. well stay tuned for another 10 years of new and useless, but affordable and entertaining, non-scripted programming.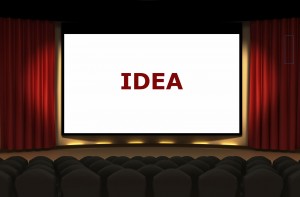 Why?
Because last week "NBC's "LITTLE BIG SHOTS" and "AMERICA'S GOT TALENT"
4 Comments
by Dov S-S Simens on April 4, 2016
SCREENWRITER'S GAMEPLAN
Write a Studio Feature Script (110-140 pages)… Write an Independent Feature Screenplay (90-100 pages)… Write a TV Drama (45-55 pages)… Write a TV Sitcom (25-30 pages)…
Where does a screenwriter start?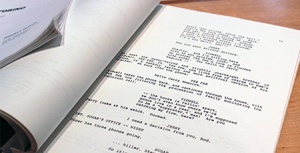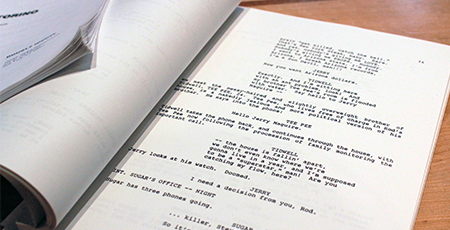 Remember; If productive, it takes 2-3 years or 5,000 hours to master a skill. So let's start writing.
Thus, Write. Write. Write. And, when bored or disillusioned Write some more.
4 Comments
by Dov S-S Simens on April 3, 2016
CAN YOU READ MY SCRIPT?
"Dov, can you read my script?" "Dov, I've gotten great feedback…now what?"
Sometimes, I even get, "Dov my script has gotten some really good mixed reviews"… "Huh? Good mixed reviews? That's an oxymoron. What do I do?"
Permit me to Cut-to-the-chase.
ONLY 2 TYPES OF SCRIPTS.
ONE: It's either "it's Great & Wonderful" (a page turner) and anyone that reads it "WANTS TO BUY IT" or there's the other type.
1 Comment