by Dov S-S Simens on June 7, 2016
$100,000 SCRIPT SALE (Treatment & 2 Drafts)
Hollywood, according to union minimum rules, pays approx. $100,000 (see below) for a Treatment and 2 Drafts (1st Draft & Final Draft) to hire a writer to write a script based off an idea they have or a book or real life story they optioned.

 (WGA minimum for a Treatment and two Drafts is "just under" $100,000)
QUESTION: So what do you think they'll offer you when you come to them with the finished script that,
2 Comments
Want to make a successful independent film?
Join my email list and get my free weekly advice on screenwriting, financing, shooting, producing, and much more!
100% privacy! I will never spam you.
by Dov S-S Simens on June 4, 2016
FILM FESTIVALS and DEALMAKING
For a filmmaker, with an independent film, the purpose of a Film Festival, other than social validation, is to demonstrate to distributors (assuming their Acquisition Executives are in attendance) that your film is (A) Marketable, (B) Sells Out screenings, (C) Makes Money,  (D) most important, has "Buzz"…. so you may get some cash (E) to pay back your investors and (F) launch your career.
Straight. Honest. To-the-Point.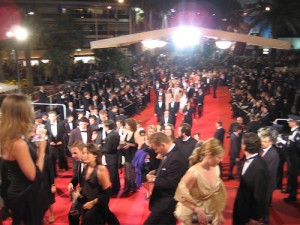 (Enjoy the premiere but make sure the Acquisition Executives are in attendance)
(A) MARKETABLE: You're accepted to Sundance,
No Comments
by Dov S-S Simens on May 31, 2016
HOLLYWOOD PACKAGING AGENTS: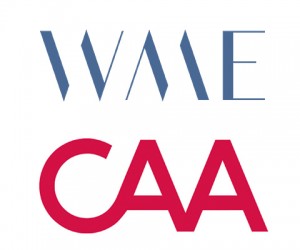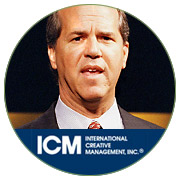 (William Morris Endeavor, Creative Artists Agency & International Creative Management are mega-packaging agencies that hate each other)
What is a Packaging Agent and how is it different from a Talent Agent or a Literary Agent?
Simple. Packaging Agents get 5% commission.
Talent & Literary Agents get 10-15% commission.
So why would anyone want to be a Packaging Agent?
No Comments
by Dov S-S Simens on May 29, 2016
SHORTS ARE DUMB (6 Reasons)
Let's Cut-To-The-Chase: Want to make money making movies?
I'm sure the answer is "Yes" or "Yep" and if you're from England you'd answer "Blimey…I didn't know you could" and if from Australia your mates would go "Good on you".
Now back to money: Wanna make money making movies… Then DON'T MAKE A BLOODY SHORT.
Question: Why?
Answer: RTFB (Read The F*ckin' Blog)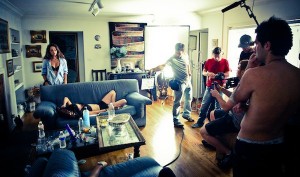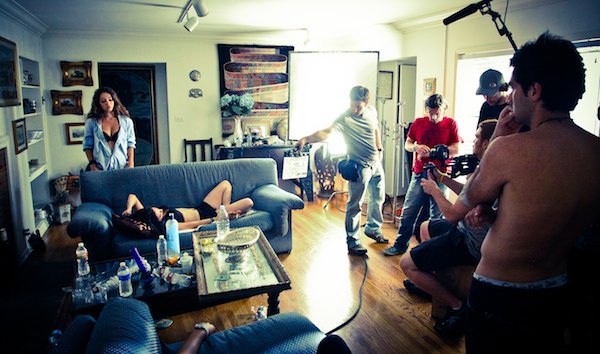 Back to "6 Reasons Not To Make A Short".
6 Comments
by Dov S-S Simens on May 23, 2016
FILM MARKETS ARE NOT FILM FESTIVALS
There are Film Festivals and there are Film Markets.
Festivals and Markets have absolutely nothing in common and you must know the difference.
First, Film Festivals are about "Fluff & Awards", with an underlining fairy tail hope that you will either be Discovered or secure a Distributor.
Film Festivals are social functions, parties, community happenings with screenings, cocktails, rah-rah speeches and awards… They're part of the art world.
4 Comments
by Dov S-S Simens on May 20, 2016
What's a Producer? The 5 Types.
So you want to produce? You have this great idea, but you don't want to direct, and you're not the writer, but you have great ideas and are sure they'll be Box Office Boffo hits… so you guess you're the producer.
Okay, but which type are you?
And do you even know the differences?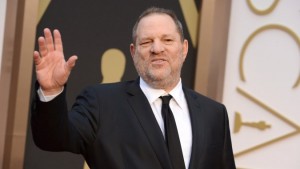 (Harvey Weinstein is the quintessential Producer,
2 Comments
by Dov S-S Simens on May 17, 2016
HOLLYWOOD IS HIRING
Want your first Movie, TV or Digital Job at a Movie Studio?
Then apply but please be realistic.
Always remember if you interview and say "I want to be a Producer", or, "I love Hollywood", or "I have ideas" or "I just want to Direct", or "I want to change the world"… the interview will be instantly over,
3 Comments
by Dov S-S Simens on May 10, 2016
SPIELBERG, HITCHCOCK & BERGMAN'S DIRECTING SECRET
Want to Direct? Then learn the Directing basics.
This is a Re-Post of my Monday's Blog that went viral (was told "it trended") and I've opted to reconfirm the info with a Re-post for those who didn't read it on Monday.
Making a Movie is like building a Building. After the Blueprint (aka: script) get the Floor & Walls how you layout/design the floor &
16 Comments
by Dov S-S Simens on May 4, 2016
THE MOVIE MONEY FORMULA
Want $200,000,000? Of course you do. And financing a $200 Million Studio Feature film is absolutely not difficult when you apply common-sense and use the very simple (see below) Hollywood Financing Formula.
THE FORMULA is…
$20,000 = $200,000 = $2,000,000 = $20,000,000 = $200,000,000
Huh?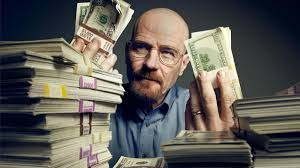 Be patient, give me 3-minutes and you'll understand.
THE HOLLYWOOD FINANCING FORMULA
Simple Point: Financing a Studio Feature Film,
11 Comments
by Dov S-S Simens on May 1, 2016
ACTORS, CASTING DIRECTORS & YOUR 1st JOB
Attn Actors: Hollywood is looking for you.
Yo Actors stop listening to those alleged professionals, protecting their small niches, telling you how much training you need and the necessity of being in the actors union (aka: SAG or Screen Actors Guild) to be taken seriously at your craft.
Just get your bloody headshot ($50-$80 bucks), possibly a 2-4 minute Demo Tape ($300+/-), a list of Casting Directors (see 18 below) and bombs away.
4 Comments